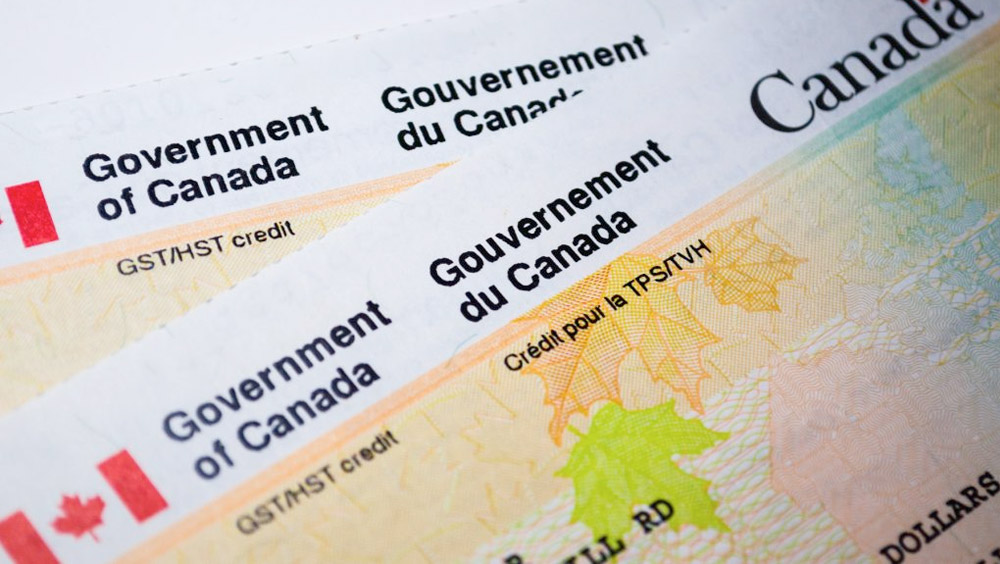 For some who receive a CERB cheque, it may not be practical to deposit it in a bank for a number of reasons.  Many people will look to cash CERB cheques.  First, CERB cheque recipients may need cash right away and may not be able to wait for the cheque to clear in their bank accounts.  Second, some recipients may not have bank accounts or access to traditional financial institutions.  Finally, there may be personal preferences to avoid the banks.
What should you do if you receive a CERB cheque and need cash right away?  One option is to cash your CERB cheque.  Here is what you should look for:
Look for the lowest rate possible.
Look for a reputable institution with physical locations.
Make sure you receive the cash right away.
Look for the lowest possible cheque cashing rate.
At Interchange Financial, we have developed a program to meet the needs of CERB recipients in these unusual times.  You can cash your CERB cheque at any of our locations at a fee of just 1.9%.  You will receive cash in minutes.
Interchange Financial has been serving the Greater Toronto Area for over 20 years with locations in all parts of the city.  Our cheque cashing fees are the lowest in the industry.
A wide array of people in Canada will qualify for the Canada Emergency Response Benefit (CERB).   The federal government has committed to supporting those whose employment and source of income has been impacted by the work stoppages caused by the coronavirus with these emergency benefits.
If you have received a CERB cheque and need cash right away, please visit one of our locations for more information or to pick up cash.
Get in Touch
Get our latest exchange rate quotes from anywhere in Canada.
By Email quotes@interchangefinancial.com
Your information is secure.