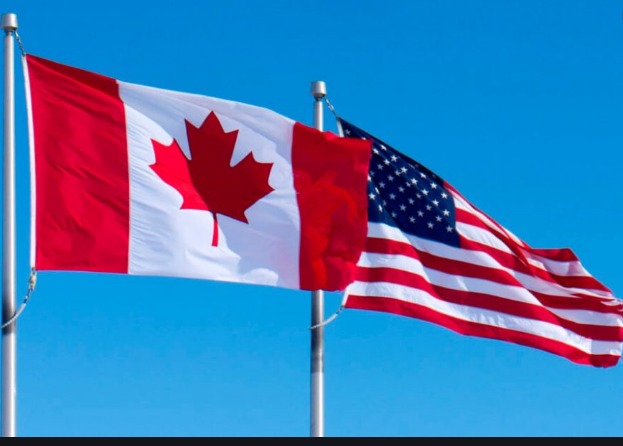 After a dizzying week of bank failures and unprecedented interventions, investors and central bankers around the world are left with more questions than answers about what all this means for the global economic outlook and the direction of the Canadian dollar versus the US dollar.
Are we dealing with a regional US banking crisis or is this growing into a global banking crisis? Have the regulators done enough to contain consumer fears, or will the run on the banks continue? How will all this impact the Federal Reserve rate-hiking cycle? What does this mean for the USD/CAD exchange rate?
Globally, markets have been quick to reduce rate-hike expectations. However, what the Federal Reserve decides to do remains highly uncertain. With the Fed now stuck between a rock and a hard place, or more accurately, stuck between confronting inflation or quelling the banking crisis, you can make an argument for an interest rate increase just as easily as you can for a pause in interest rate hikes.
From a Canadian perspective, despite commodity prices slumping and gloomy global economic sentiment, the Canadian dollar came back from multi-month lows and managed to hold on to some of its gains. USD to CAD is currently at 1.3756 (CAD to USD is at 0.72694). This surprising resilience in the USD/CAD price is most likely a result of the BoC decision to keep rates unchanged.
Read More