About Us
We are one of Canada's premier independent currency exchange specialists.
We are staffed with traders experienced at some of the largest financial institutions in the world. We do hundreds of millions of dollars worth of currency exchange transactions each year and save our customers millions of dollars. We are able to deliver these savings because our expertise in currency markets and our volumes allow us to access the international markets and bring the benefits of better pricing directly to our clients.
learn more about
Our History
One of our founders is a lifelong entrepreneur who travelled extensively and bought and sold assets in the US and Europe regularly in the 1990s. He was often frustrated that his Canadian bank did not offer internationally competitive rates on currency exchange transactions and found that that his business plans were impacted by that fact. The only alternatives he could find were forex trading firms that were designed for electronic trading and speculation and not capable of solving real business problems. He identified a need in Canada for a company specializing in currency exchange that could address the needs of real people and real businesses. He teamed up with a currency specialist and soon thereafter Interchange Financial was born. Perhaps not surprisingly given the demand for better exchange rates, we have grown into one of Canada's premier currency exchange specialists.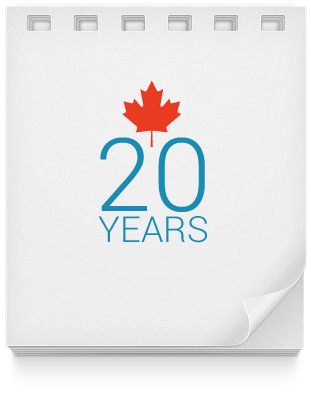 Privacy and Security
Interchange has an impeccable track record of integrity and customer satisfaction. Some facts attesting to this history are highlighted below:
Regulated and monitored by the federal government as an exchange specialist
Documented compliance with the highest regulatory and industry standards
A+ rating from consumer review organizations such as the Better Business Bureau
Staffed by bankers and lawyers from some of the top global banks and law firms