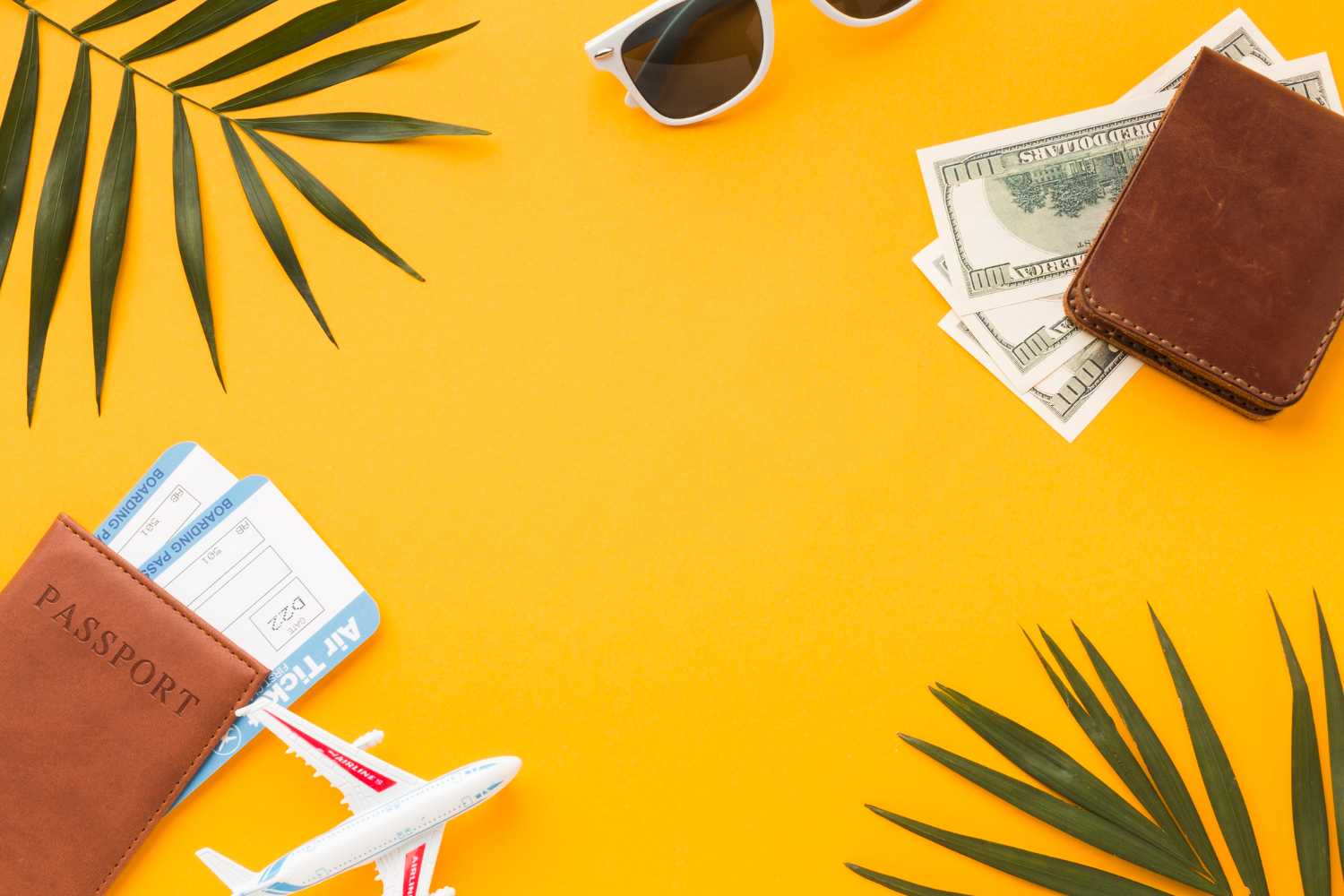 Are you itching to travel but concerned about the high cost of airfare? Low-cost airlines are an increasingly popular option for travelers who want to see more of the world without breaking the bank. Let's take a look at some of the best budget airlines for exploring Europe and Canada.
Europe has long been a popular destination for travelers from all over the world, but airfare costs can be a major barrier for some. Fortunately, new low-cost airlines like Norse Atlantic Airways, French Bee, and PLAY are challenging established carriers, driving down prices and making it easier for budget-conscious travelers to explore all that Europe has to offer.
Meanwhile, in Canada, low-cost airlines are also giving traditional carriers a run for their money. Flair Airlines, Swoop, and Lynx are all excellent options for travelers on a budget. Flair Airlines offers the lowest prices, while Swoop has a wider range of destinations. While most budget airlines will charge extra for everything besides the basic fare, Porter offers a complementary refreshment service which might sway some travelers.
When considering which low-cost airline to choose, it's important to think about your individual needs and preferences. Do you prioritize price above all else, or are in-flight amenities like extra legroom and Wi-Fi more important to you? Do you have a specific destination in mind, or are you open to exploring different parts of the world? By answering these questions, you can narrow down your options and find the airline that best fits your needs.
Pros of Budget Airlines
Lower prices: Budget airlines typically offer lower prices than established airlines, making it easier for travelers to afford airfare.
More destination options: Budget airlines often fly to smaller airports and lesser-known destinations, opening more travel possibilities.
No frills: Budget airlines tend to offer fewer amenities and services, which can be a pro for travelers who only need the basics.
Cons of Budget Airlines
Additional fees: Budget airlines often charge extra fees for checked baggage, seat selection, and other services that established airlines may include in the ticket price.
Limited schedules: Budget airlines may have limited flight schedules, which can make it difficult to find convenient travel times.
Less comfort: Budget airlines often have smaller seats and less legroom, which can make for a less comfortable flight.
While low-cost airlines offer great prices, it's important to be aware of additional fees for things like checked bags and seat selection. But even with these fees factored in, low-cost airlines can still be a great value for travelers looking to save money on air travel.
In conclusion, low-cost airlines are a great option for budget-conscious travelers who want to explore Europe and North America without spending a fortune on airfare. Whether you're looking for a quick weekend getaway or an extended adventure, there's never been a better time to take advantage of these affordable travel options. So what are you waiting for? Start planning your next adventure today!
As Canada's leading foreign exchange retailer, we have a dedicated service for every need.