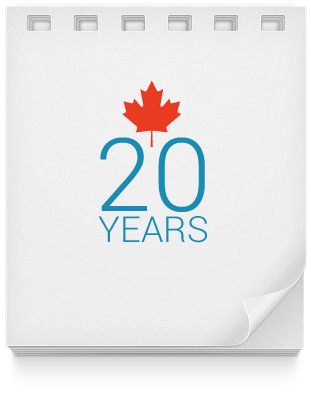 We're Different
We were founded nearly two decades ago on the idea that Canadians deserved better foreign currency exchange rates than those offered by traditional financial institutions. We have now grown into one of Canada's largest independent currency exchange specialists. We are still driven everyday by a desire to meet the needs of each of our clients by providing superior service, practical advice, and the best currency exchange rates of any financial institution in Canada.
MORE INFO
Best Exchange Rate Guarantee
Our clients take comfort in knowing that they are receiving the best exchange rates in Canada based on our exchange rate guarantee. We are often asked why we are able to provide better exchange rates than banks and other financial institutions. The answer is simply that we are foreign currency exchange specialists with leading expertise in the market and resources that a generalist bank or smaller players simply cannot match. Those advantages translate into better exchange rates for our clients on a daily basis.
LEARN MORE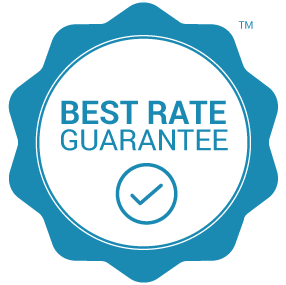 we cover all
Currency Conversions
As a currency exchange company based in Toronto, Canada, the majority of our conversions involve Canadian and US dollar transactions. Our clients also regularly conduct transactions in Euros, Pound Sterling, Swiss Francs, Japanese Yen, Australian dollars, Chinese Yuan, Hong Kong dollars and other recognized major currencies. In total, we are able to conduct transactions in over 70 recognized world currencies.