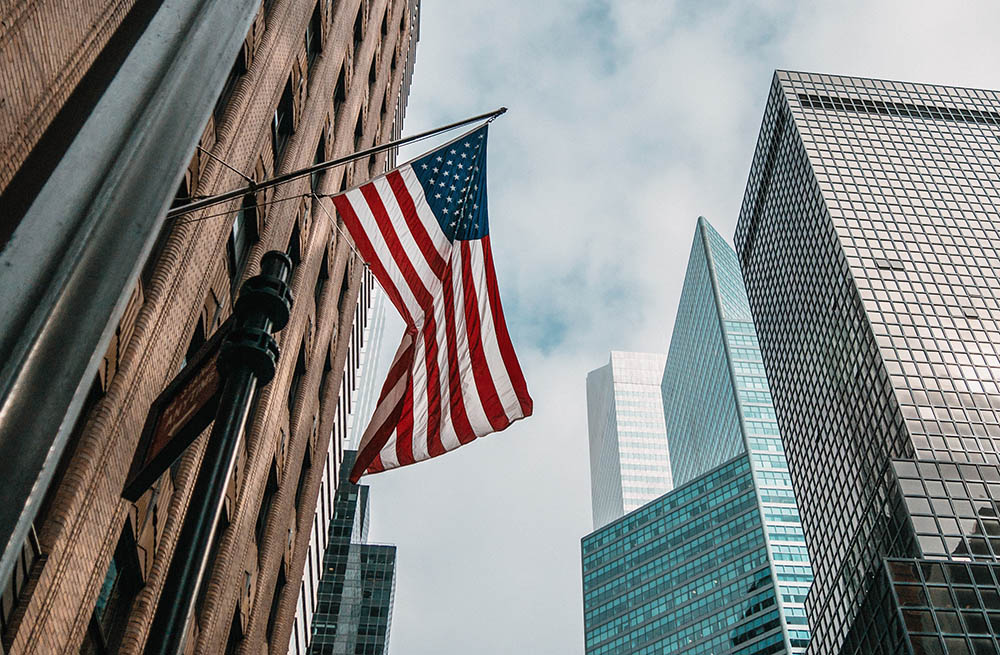 You need to transfer money from a Canadian dollar account to a US dollar bank account in the US.  What is the best way to do it?
Here are some tips:
DO NOT WIRE FUNDS FROM YOUR CANADIAN DOLLAR ACCOUNT TO A US BANK ACCOUNT.
If you transfer funds from a Canadian dollar bank account to a US bank by wire transfer, you will get a very poor exchange rate. You may end up paying 2 to 5% more than the market rate.  This is because your Canadian bank will simply transfer the funds in Canadian dollars and the recipient US bank will do the exchange before depositing the funds.  The exchange rate that they will use will invariably be very costly.
In addition to the poor exchange rate, you will pay an unnecessary wire fee. Your bank may charge you a wire fee here in Canada and the recipient bank may charge an additional fee in the US.
You may not know how much the recipient will receive. Let's say you have to send USD 10,000 to a bank account in the US.  Since you are sending Canadian dollars, you will not know how much you have to actually send for them to receive that amount.  That's because you will not know the exchange rate at which the US bank will convert.
DO NOT USE AN "ONLINE MONEY TRANSFER COMPANY" without multiple physical locations in Canada.
Many of these companies are technology startups and not necessarily reliable.
Most of these companies are based outside of Canada and are not regulated by Canada as their primary regulator
Most of these companies are designed to deal with people working in Canada who are sending money home to family in developed countries. As such, they do not offer very good exchange rates, especially on Canadian dollar to US dollar exchange rates.
Interchange Financial, Canada's leading foreign exchange company, has a solution designed just for Canadians transferring money to a US bank account. We have been transferring money to the US for Canadian clients for 20 years. Through our Send Money to USA service, you can get the best exchange rate and safely transfer your funds. There are no fees or service charges associated with the Send Money to USA service.