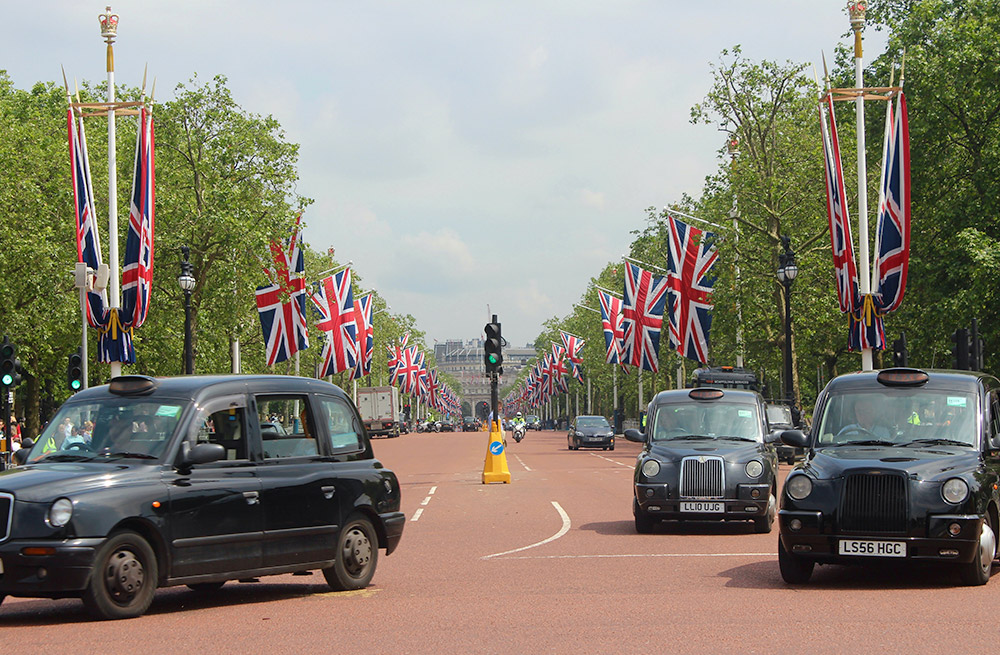 What to look for when sending money to the UK:
Get the Best Exchange Rate
The
GBP to CAD exchange rate
is moving all the time, as are all other currencies.  You can certainly try to pick the best time to
send the money to the UK
by keeping track of the exchange rate but that is hard because even seasoned traders can not accurately forecast exchange rates.  But what you can do is make sure that at any given time you are getting the best exchange rate from your transfer company.  You can do this by comparing rates online at the same time.  Make sure you are comparing rates that the company will actually give you and not their "indicative" or "spot rates."
If you are converting or sending money, you should not have to pay transfer fees.  That's the old way of doing transfers.  With the advent of technology, no one should charge "fees" for just transferring money.
Make sure you are dealing with a reputable company. One way to do that is to make sure that the company has many physical locations that you can visit.  Another way to do that is to make sure they have been around a long time.  Finally, reputable money transfer companies have to be registered with the federal government.
Interchange Financial, Canada's leading foreign exchange company, has a solution designed just for Canadians transferring money to a UK bank account. We have been transferring money to the UK for Canadian clients for 20 years. Through our Send Money to the UK service, you can get the best exchange rate and safely transfer your funds. There are no fees or service charges associated with the Send Money to the UK service.