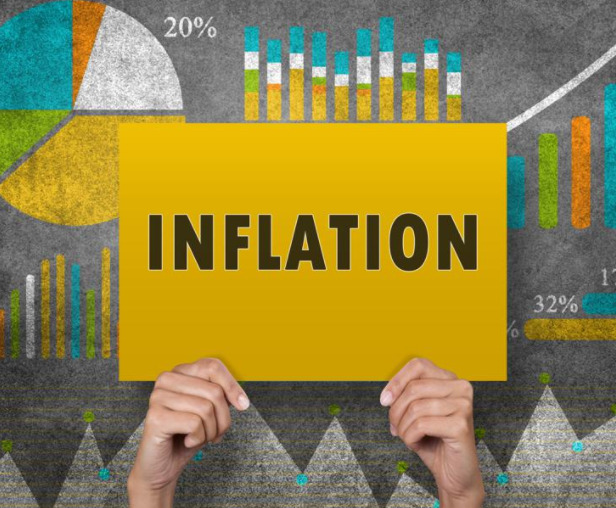 The markets have started the week with sentiment leaning to positive and stocks trading up for the first time in five days.  This is pushing up risk assets like the Canadian dollar, which is up 0.3% this morning, but that move comes only after the currency was beaten down into the close on Friday.  At the moment,
USD to CAD
is at 1.266 (
CAD to USD
at 0.789), which puts the loonie right in the middle of the range of the last five trading days and about 1.5 pennies away from its lows during 2021.  This week is likely to be dominated by talk of inflation and how it will impact central bank decision making regarding the tapering of asset purchases and the future path of interest rates.  U.S. consumer price data is out tomorrow and that will frame the Fed's meeting next week.  Canadian inflation figures will come out the day after that and will further fuel the debate about what the
Bank's statement
and
Macklem's speech
all meant last week.  Right now, there is a perception that the Bank of Canada is somewhat more hawkish than the Fed and likely to raise rates quicker.  If that perception changes then the Canadian dollar is in for a lot of pain.  Also on the agenda this week is the final days of campaigning in the Federal election.  The election is closer than many had anticipated but the
most likely
outcome still remains that the Liberals retain a minority in parliament.  Unless that changes drastically in the next few days, the election outcome is not likely to impact the exchange rate.