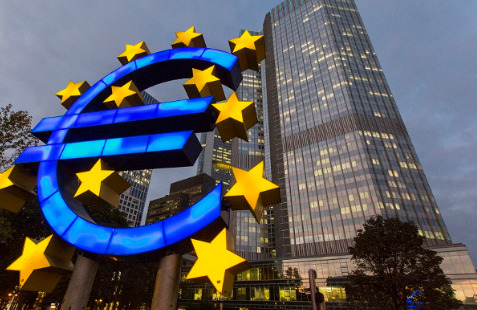 The Canadian dollar is unchanged today and trading about 1.5 pennies away from its lows for 2021. 
USD to CAD
is currently at 1.268 (
CAD to USD
at 0.789).  Yesterday, the Bank of Canada elected to stay the course on monetary policy.  Initially, that caused some volatility in the exchange rate but ultimately the rate settled at its pre-announcement level.  The Bank of Canada's status quo approach follows a similar message by the US Federal Reserve last week and was followed today by the European Central Bank, which also took a cautious approach and
declined
to materially pull back on monetary stimulus.  Central banks are all responding to recent mixed economic signals and the persistence of the virus which continues to cause limitations and stoppages of various kinds around the world. The softness in the Loonie is at least also partially attributable to three consecutive days of moderate declines in stocks as well as modestly lower oil prices.  We expect more volatility than usual in the near future as the markets adjust to the new uncertainties.  Inflation continues to be a political discussion point in the Federal campaign but the election will be over by the time the Bank of Canada makes its next rate announcement so the political discourse is not likely to affect the Bank's decision making.