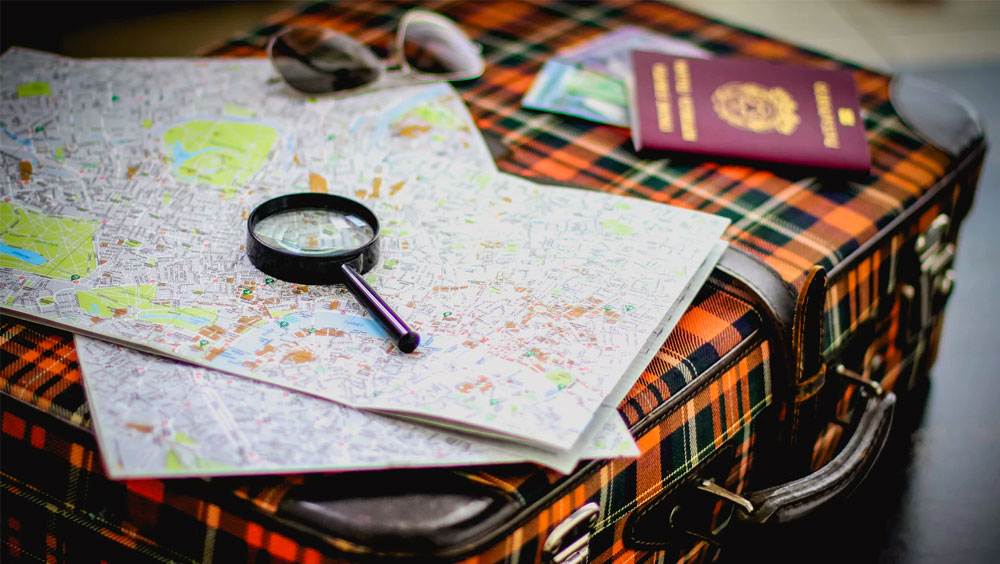 Travelling can be expensive.  One way to save on travel is to make sure you are getting the best exchange rate when purchasing the foreign currency of the country to which you are travelling.  How can you do that?  There are a myriad of options available.  Let's consider them one at a time.
The Banks
The banks are always an option in Canada but will generally not have the most favourable rates possible.  Also, for the most part, banks will require you to order in advance and then pick up the currency a few days later.  So, the banks are an option but they are neither the least expensive nor the most convenient option.
Currency Exchange Companies
The currency exchange companies vary widely.  The better ones will have the best rates and will always have the currency available.  The less reputable ones will not have great exchange rates and will charge service fees.  It is important to make sure you are dealing with a reputable company with multiple locations that has been around a while.  It is also very important that you get a live quote and compare that quote to your bank rate.  At
Interchange Financial
, we have been serving the Canadian forex market for
20 years
and believe that we have the
best exchange rates
on any given currency.  You can pick up most currencies at one of our
Greater Toronto Area locations
or
order online
for home delivery anywhere in Canada.  Most importantly, we are completely transparent about our pricing.  You can
book an exchange rate live
at any time in one simple click and you will get that exact price.
Credit Cards
Credit cards are the most convenient option but they also tend to charge very poor exchange rates.  Moreover, you will not know the rate they will charge you until you receive the bill.  Finally, in addition to poor exchange rates, some credit cards will charge you foreign transaction fees.  When travelling, you should take a credit card with you for convenience and for emergencies but you should be careful about how you use it.