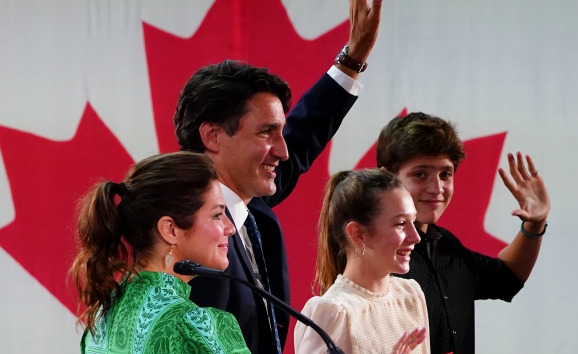 Markets have partially bounced back from yesterday's sell-off but the modest recovery feels more like a "dead cat bounce" and we expect more volatility in the near term.  This morning stocks have recovered some of yesterday's losses and the Canadian dollar is up 0.7% from the 2021 lows it hit during the day yesterday.  At the moment, 
USD to CAD
at 1.279 (
CAD to USD
is at 0.781).  But the catalysts behind yesterday's sell-off and the overall September slump are still with us and, in our opinion, likely to come back to the fore in the near future.  Struggling Chinese real estate developer Evergrande is near default as payments become due on Thursday.  Concerns that the slow-motion implosion of the company will lead to a global contagion continue to percolate.  We also have yet to hear from major central banks scheduled to make statements this week.  In particular, the Fed makes a statement on Wednesday that could spark renewed debate about the timing of future of interest rate hikes.  Regardless of specifics, the market sees the end of extraordinary stimulus coming and that will continue to be a drag.  The Canadian election
returned
a nearly identical parliament, as the
market largely expected
, and the election had no lasting impact on the Canadian dollar exchange rate.