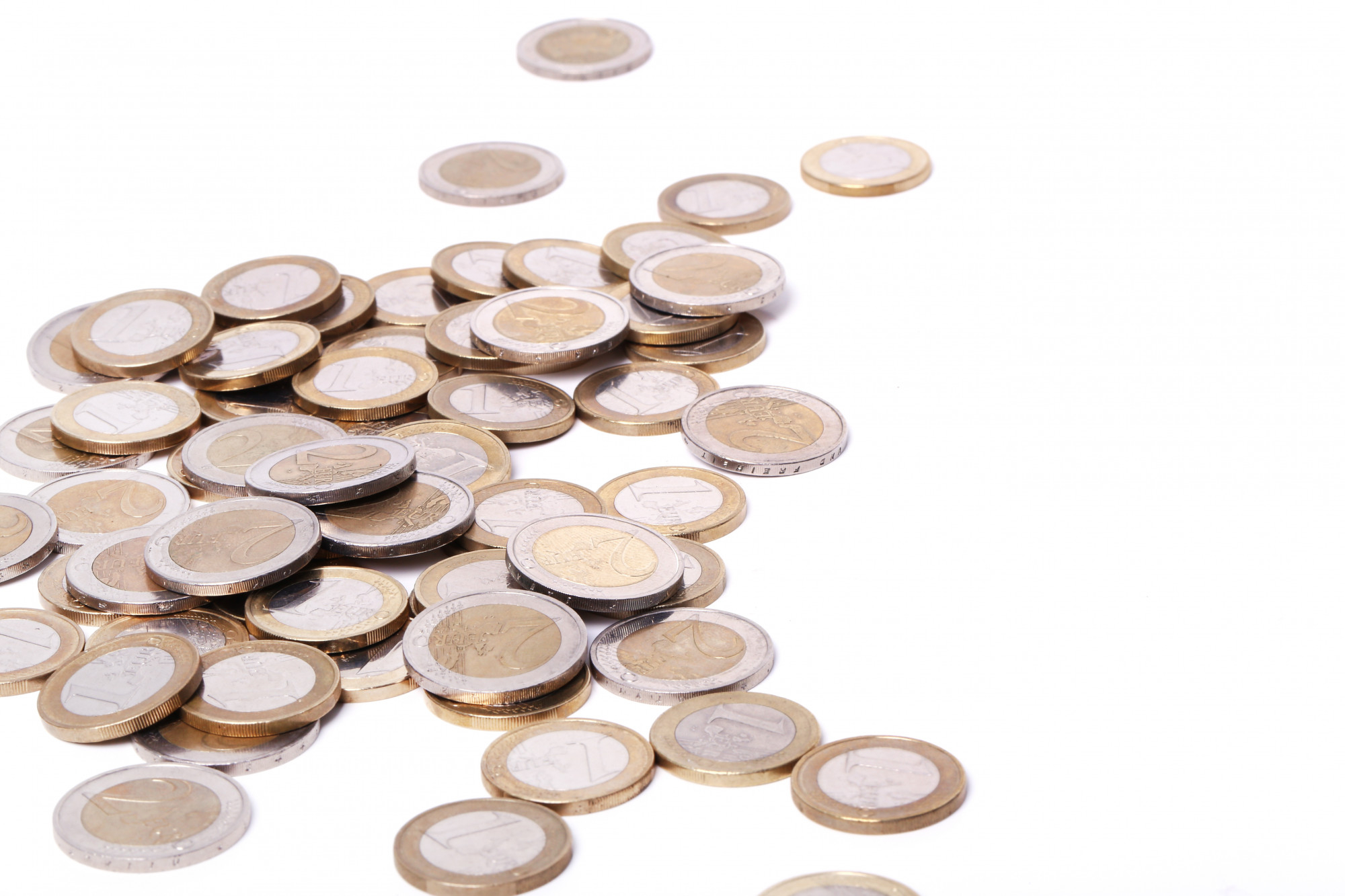 It has been a challenging few days for the Canadian dollar, both domestically and internationally. It began last Friday when Statistics Canada reported a loss of 6,400 jobs, completely missing economists' prediction of a 25,000 job gain. On the global front, China's economic prowess, which has fueled the global economy, is now showing signs of stumbling. Recent trade data from China released on Tuesday revealed significant declines in imports and exports. Wednesday brought more negative news, with clear signs that China has entered a perilous deflationary phase, marked by declining prices and reduced economic activity, which could lead to even further declines. Predictably, these adverse developments weakened the Canadian dollar, as investors sought refuge in the relative safety of the US dollar, abandoning riskier assets like the Canadian dollar. The Canadian dollar fell to a low of 1.3501 on Tuesday.
The Canadian dollar regained about half a cent on Wednesday, aided by higher oil prices and speculation that a possible substantial stimulus package from Chinese authorities might impact demand for Canadian commodities. However, experts generally foresee this effect as short-lived, given that a weaker global economy in the long run will ultimately favor the US dollar.
The one data point that could potentially override all of this is the US inflation data scheduled for release on Thursday. If the inflation measure is higher than expected, the Fed will need to continue increasing interest rates, potentially strengthening the US dollar against the Canadian dollar. However, if the inflation number comes in as expected or shows further signs of weakening, the Canadian dollar could strengthen against the US dollar.
The Canadian dollar is currently trading at 1.3425 against the US Dollar.