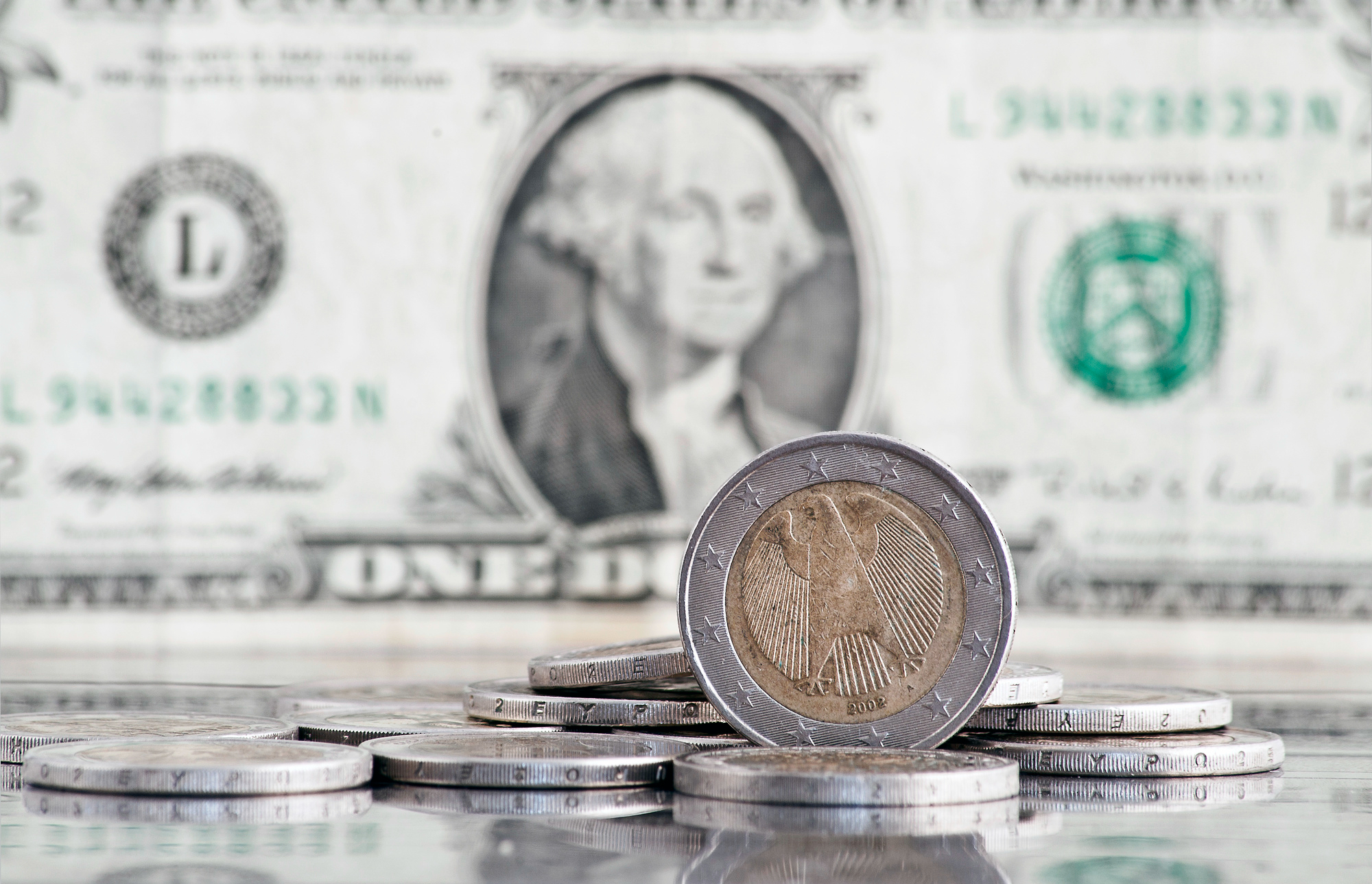 The Canadian Dollar continued its decline against the US Dollar on Tuesday morning. The latest drop followed the release of trade data from China, the world's second-largest economy, revealing that July exports hit the lowest level since February 2020. The trade data was the most recent in a series of weaker economic data points indicating that the Chinese economy is faltering.
The weaker China trade data played a role in bolstering the US Dollar and exerting downward pressure on export-dependent currencies, notably the Canadian Dollar, New Zealand Dollar, and especially the Australian Dollar, given their vulnerability to a potential worldwide economic slowdown.
Adding momentum to the US Dollar was the emergence of hawkish comments by Federal Reserve governors, hinting at the possibility of additional interest rate hikes. While most analysts view this communication as more of a signal rather than a definitive stance, it serves as a reminder that the option of rate hikes has not been entirely dismissed.
The Canadian dollar is currently trading at 1.3482 against the US Dollar.