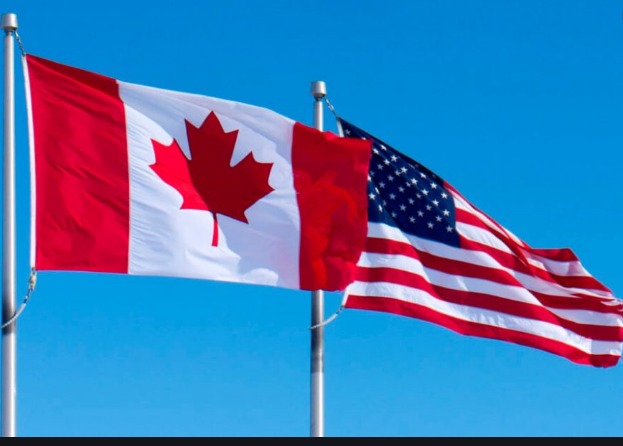 A flurry of positive economic developments globally has helped change global market sentiment, leading to a more optimistic outlook and lifting equity markets so far this week. On Monday, data from China showed lending has stabilized and perhaps even rebounded, which is a positive sign as Chinese authorities continue to take steps to turn the world's second-largest economy around. Additionally, there is growing evidence to suggest that the Fed is beginning to take a more dovish (less aggressive) stance towards future rate hikes south of the border. This theory was further supported by Treasury Secretary Yellen's comments this past weekend, expressing confidence that inflation can be contained without pushing the US economy into recession. All of this has resulted in broad weakness in the US dollar and a rally for risk-based assets such as the Canadian dollar.
The Canadian dollar gained another ½ cent yesterday and has now risen by a full penny since last Thursday, following last Friday's stronger-than-expected jobs data, which has rekindled the possibility that the Bank of Canada (BoC) might not be quite done with rate hikes.
We are of the opinion that while the Canadian dollar will remain relatively weak against the US dollar and will stay below the 1.355 (USD/CAD) level for the next few weeks, this might be the beginning of a long and slow climb back to the 1.32 level.
The Canadian dollar is currently trading at 1.3556 against the US Dollar.