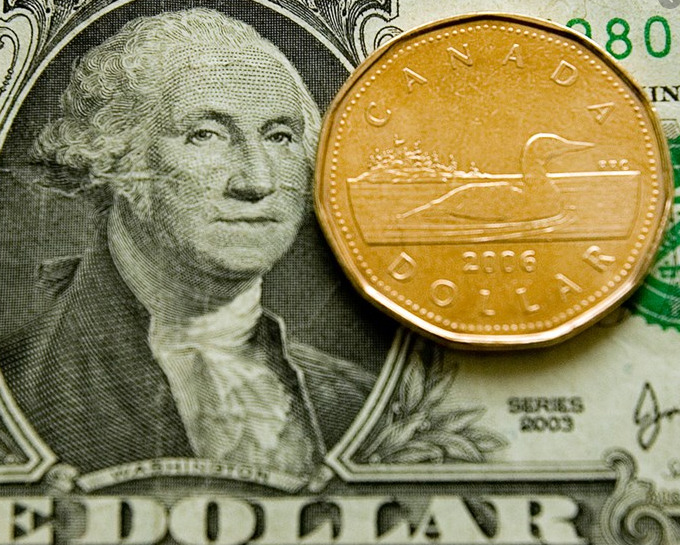 Growing concerns about interest rates remaining high for extended periods are dampening positive global economic sentiment. This is aiding the US dollar in outperforming most other major currencies, with the exception of the NZD and the Canadian dollar.
The Canadian dollar is defying the trend so far on Monday morning, having gained just about a quarter of a cent against the US Dollar. The Canadian currency benefits from rising oil prices and the increasing likelihood that the Bank of Canada will raise rates again at its next meeting in October. This anticipation comes in the wake of a persistent influx of stronger-than-expected economic data. The deciding factor will likely be this Friday's Canadian GDP data, which could tip the balance in either direction.
The Canadian dollar is currently trading at 1.3469 against the US Dollar.