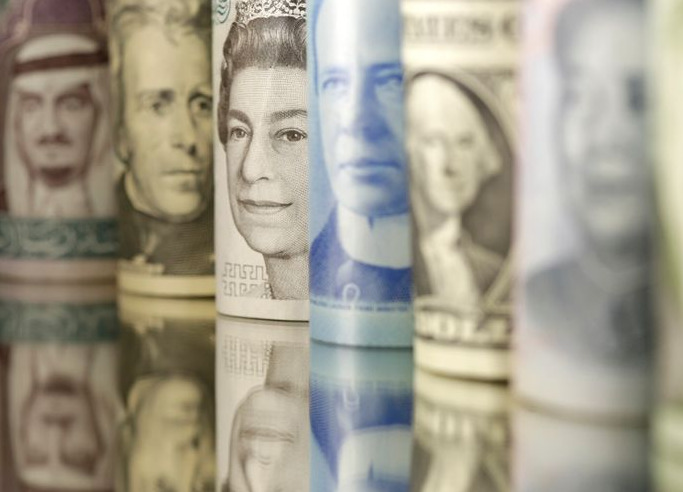 In the US, prices rose less than expected in August, possibly signaling that the recent bout of red-hot inflation is indeed transitory and may be starting to cool.  Core inflation is still high at 4.0% but that figure was below the forecasted 4.2% and the reaction in the currency exchange market was immediate and fairly significant.  The US dollar fell across the board and the Canadian dollar gained 0.5% against the greenback. 
USD to CAD
is currently at 1.261 (
CAD to USD
at 0.793) which is right at
Interchange Financial Consensus Canadian Dollar Forecast
for the end of September.  The market's logic is that if inflation is tamed then there is less pressure on the Federal Reserve to move quickly to rein in stimulus.  The read-through for Canada is interesting.  Canada's August
inflation
data will be released tomorrow.  Certainly, the two economies are so intertwined that it is difficult to imagine the inflation picture diverging over the medium-term but the short-term fluctuations may go to determining which central bank is
relatively
more aggressive in cutting back and that will impact exchange rates.  So, if we see an August inflation number in Canada tomorrow that is above forecast then you can expect another jump in the loonie tomorrow.  On the other hand, if the number is below forecast, you can expect the loonie to give up today's gains.  We tend to think that Canada's August inflation figure will also indicate some cooling in prices and that the loonie will give up today's gains as a result.