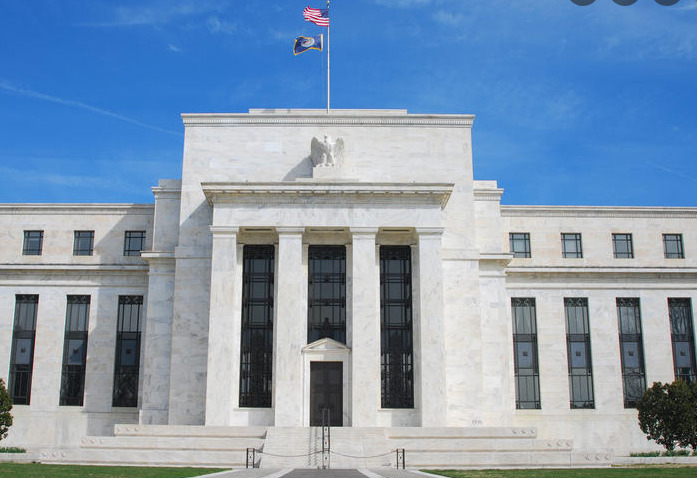 The volatility in the
currency exchange
and the broader financial markets has abated somewhat but we continue to see wider-than-usual intraday ranges for the
USD to CAD exchange rate
.  The Canadian dollar has eased off the one-year low it had hit earlier this week but remains sluggish and is trading only a penny away from its lows for 2021.  At the moment,
USD to CAD
at 1.280 (
CAD to USD
is at 0.781).  After a four day holiday, the Chinese markets reopened with the People's Bank of China pumping extra liquidity into the banking system which has eased fears of a financial crisis.  Also, the troubled Chinese developer at the centre of the storm, China Evergrande, has negotiated a partial reprieve from a bond payment due tomorrow.  The major focus of the markets today is the US Federal Reserve which is expected to provide more guidance about when it might start tapering its asset purchase program and when it might begin raising rates. If the Fed does announce a plan to reduce asset purchases, you can expect another spike in the US dollar against the Canadian dollar.  That
statement
is expected to come out at 2 PM ET.