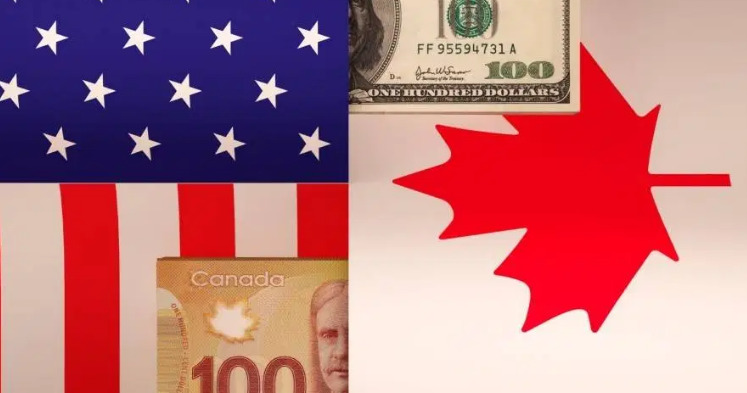 The Canadian dollar has bounced back strongly, gaining 1.3% since yesterday morning, and recovering all its losses from earlier this week.  At the moment,
USD to CAD
at 1.264 (
CAD to USD
is at 0.791).  There are multiple reasons for the jump in the loonie.  First, the risk aversion that dominated the early part of the week has retreated, as exhibited by the surge in stocks.  As a result of the improved sentiment, risk currencies like the Canadian dollar are seeing demand at the expense of the safe-haven US dollar.  Second, the
Fed statement
yesterday was not particularly hawkish.  The US central bank did not detail its plans for tapering of asset purchases and while it moved forward its expectation for a first interest rate hike to late 2022 from early 2023, that move had largely been telegraphed by Fed speakers previously.  Third, the Evergrande risk out of China seems contained for now as the Chinese real estate development giant gets set to default on debt in an orderly manner tomorrow.  Finally, the price of oil, which had declined earlier this week with other risk assets, has now come back to near multi-week highs, providing a further catalyst for the recovery of the Canadian dollar.  The North American economy continues to send mixed signals about the state of the recovery as evidenced by this morning's data.  On the one hand, Canadian retail sales in July were stronger than expected.  On the other hand, in the US weekly jobless claims and an index of manufacturing activity for September came in below expectations.