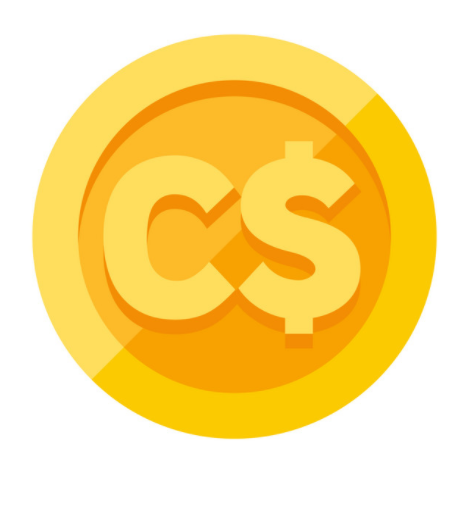 This morning, the Canadian dollar exchange rate is little changed from where we ended last week. 
USD to CAD
is currently at 1.266 (
CAD to USD
is at 0.790).  After an unusually busy week of news (election, Evergrande, stocks selling off then rebounding, Fed news) and a lot of volatility, we do not expect nearly as much movement this week.  In fact, the
Interchange Financial Consensus Canadian Dollar Forecast
has the loonie ending the quarter on Thursday at 1.272, so that the exchange rate is already fairly close to our measure of market expectations.  In the US, there is a lot of noise out of Washington about a government shutdown, a default on U.S. debt, and the potential failure in Congress of Biden's economic plans.  We view those as very unlikely outcomes and part of the usual political theatre.  The Evergrande risk out of China seems to be receding, though it is still very unclear how the authorities are addressing the failure of the giant Chinese developer.  Oil is up for the fifth day in a row and nearing multi-year highs on concerns about
supply constraints
.  However, its usual impact on the Canadian dollar has been muted by the overall cautious tone in the markets, which remain on guard for the beginning of the end of monetary stimulus in the next couple of months.