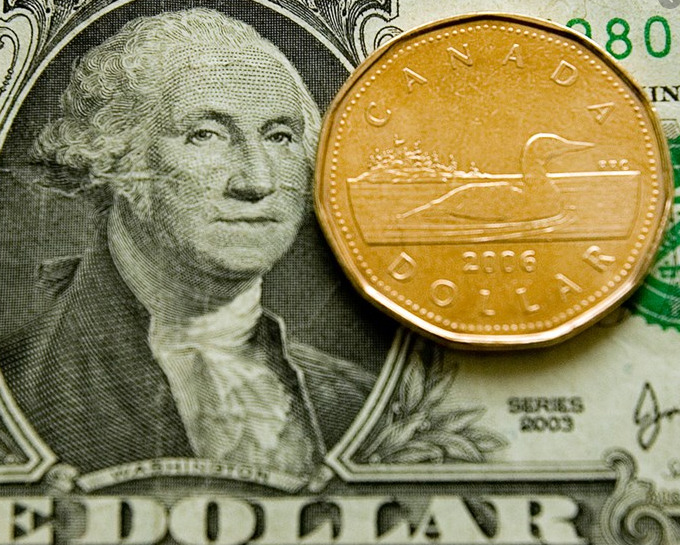 The Canadian dollar is down slightly (0.3%) against the US dollar this morning and remains much closer to the lows for 2021 than the highs it reached in June of this year. 
USD to CAD
is currently at 1.267 (
CAD to USD
is at 0.789).  The softness in the Canadian dollar is especially notable given that it is happening at a time that oil prices have been rising and are trading at near its highs for the year.  The loonie is facing headwinds from an overall cautious tone to the markets so far this month, which tends to help the US dollar and push down currencies like the Canadian dollar.  The negative sentiment is related to concerns about the strength of economic recovery in the face of the persistence of the pandemic and worries about how the markets will react when central banks beginning to cut back stimulus, likely later this year in Canada and the US.  The economic picture remains mixed in the US with
retail August sales
figures released this morning surprising to the upside while yesterday industrial production data marginally missed expectations and import/export prices came in below expectations.  The Canadian Federal election remains a non-factor for now in the
currency exchange
markets, though that could change quickly if the expected Liberal minority government is not the result.