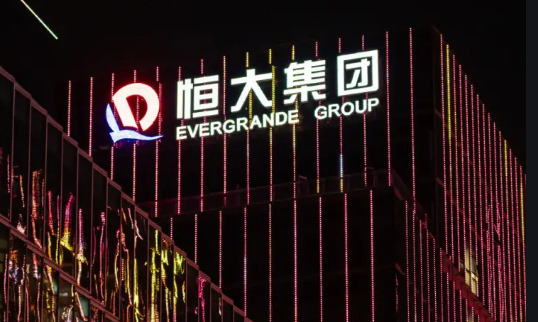 The slump in stocks and other risky assets that has been ongoing this September has accelerated into a sell-off this morning with major equity indices down over 1.5% just this morning.  The market's preference for safety has also impacted the Canadian dollar which is down 0.6% against the US dollar and now trading at near its lowest levels since December of 2020.  At the moment, 
USD to CAD
currently at 1.284 (
CAD to USD
is at 0.779).  One major reason for the market's jitters is a potential crisis brewing in China where the giant real estate developer Evergrande is having trouble meeting its debt obligations.  Some investors fear that Evergrande's failure may be the tip of the iceberg in terms of unsustainable levels of debt at Chinese companies and that the crisis may have a contagion effect around the world.  The prospect of a slowdown in the world's second largest economy is hitting commodities as well with oil down nearly 2%.  Adding to the sense of uncertainty is that several major central banks (US, UK, Japan, etc.) are expected to make announcements this week and while no sudden moves are expected, the eventual exit of emergency stimulus is compounding the risk-off trades from the China jitters.  In Canada, today's election is adding to the overall nervousness.  The consensus view is that the Liberals will hold a minority government but the election has been surprisingly close and there is a possibility of an inconclusive result which might lead to political stalemate.  That prospect is further pressuring the Canadian dollar.