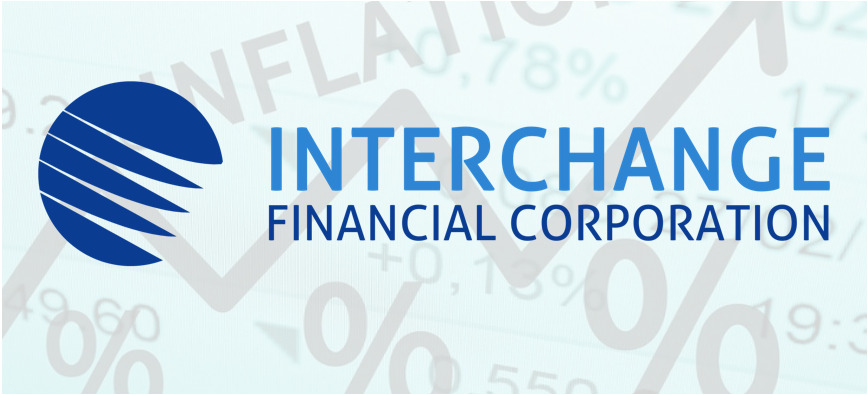 The Canadian dollar continues to drift lower and is now at a 6-week low against the US dollar.  At the moment,
USD to CAD
is at 1.257 (
CAD to USD
is at 0.795) and nearing the
Interchange Financial Consensus Forecast
.  Canadian October inflation figures came in at expected levels.  Yes, the increase in
prices
is at historically high levels (4.7% year over year!) but those figures were already baked into market pricing.  That was in contrast to US inflation figures released last week which came in substantially above already very high expectations.  The had the market expecting a similar situation in Canada and when that did not happen, the Canadian dollar gave up 1/3 of a penny in response.  But the rise in the value of USD to CAD actually started last week when data started pointing to a strong US recovery.  Last week, we had the incredibly high inflation figure in the US.  Then yesterday, retail sales came in at stronger than expected levels.  And this morning, we have data showing that new home construction is strong south of the border.  All of that has led to speculation that the Fed may be forced to end its asset purchases earlier than forecasted and raise rates as early as the beginning of 2022.  As a result, the US dollar has surged broadly.  Also pressuring the Canadian dollar is the fact that oil prices, which had supported a strong loonie for several months, are looking like they may roll over.  WTI is back below 80 this morning.