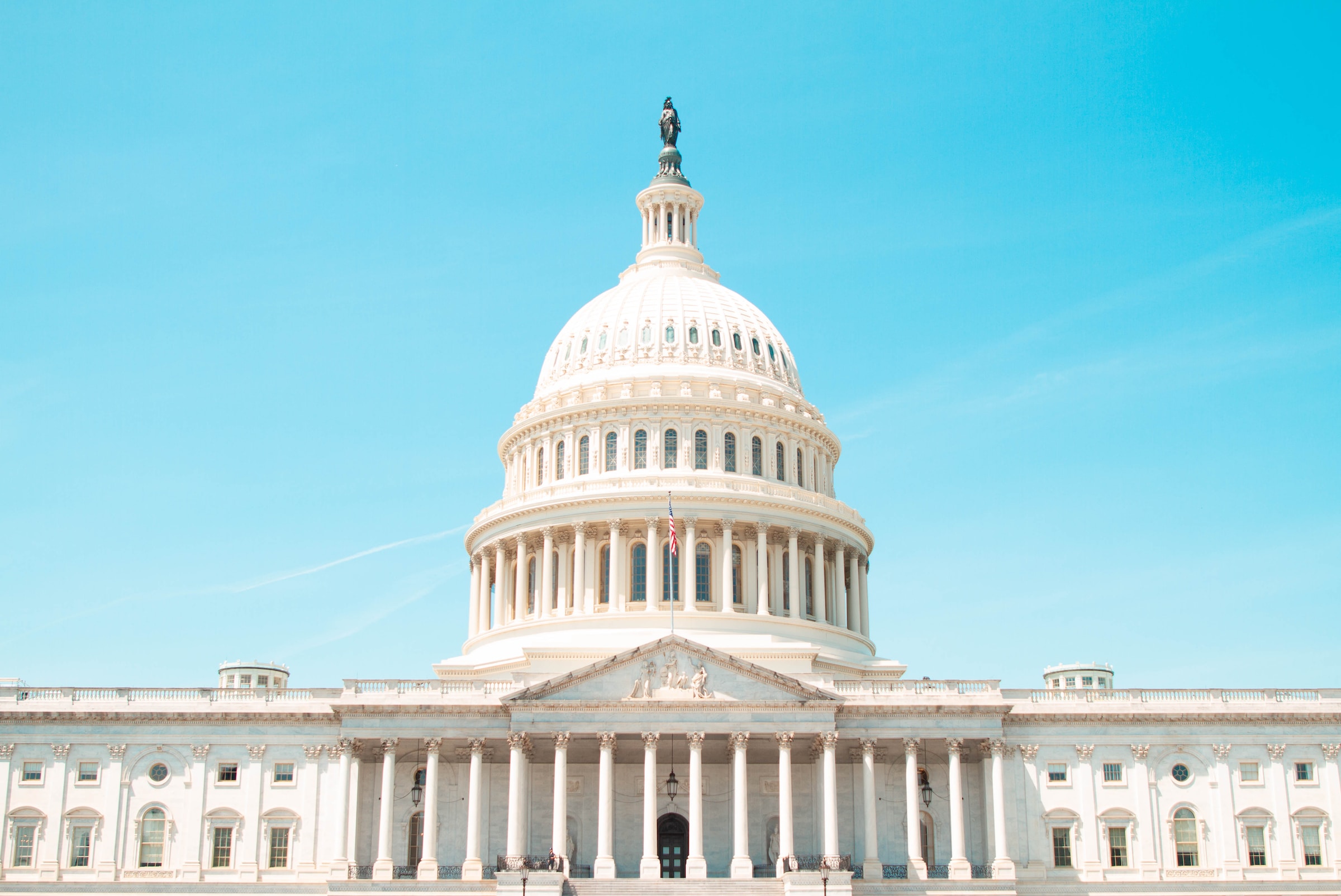 With markets pricing in an almost 100% chance of a quarter-percentage point rate hike by the FED (98.8% to be exact), let's delve into what the FED would have to do or say to significantly impact the Canadian dollar to US dollar exchange rate.
The Fed typically meets twice per quarter, and after this meeting, their next scheduled meeting is in September. Previously, FED officials had indicated that two more quarter-percentage point rate hikes would be necessary to control inflation.
Investors will closely monitor any signals that emerge from these meetings regarding the FED's next move. The central bank will announce its decision at 2 p.m. Eastern time, and Chairman Powell will take questions from reporters at 2:30 p.m.
It is expected that the FED will toe the line and indicate that they will continue to assess data and adjust accordingly in their next meeting in September. If that is the case, we don't expect significant changes in the USD/CAD exchange rate.
Unofficially, most economists predict that this will be the last rate increase, and going forward, the FED will take a more dovish (less aggressive) stance by maintaining a more permanent pause. However, if the FED signals that it is not considering any additional rate hikes in September or the near future, then expect the Canadian dollar to strengthen significantly against the US dollar.
The Canadian dollar is currently trading at 1.3216 against the US Dollar.