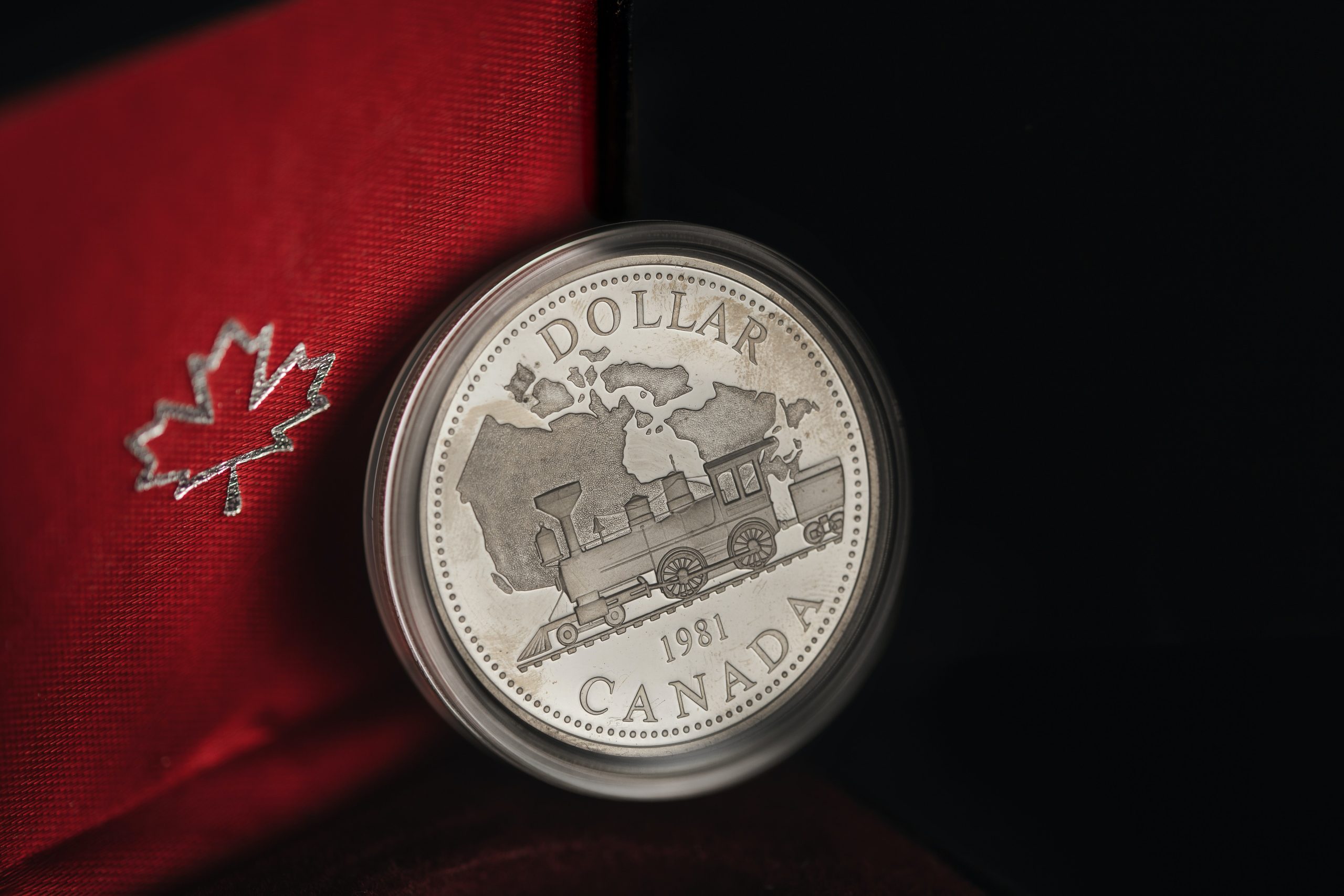 The Canadian dollar has gained about half a penny against the US dollar this morning after the release of inflation data that showed Canadian headline inflation accelerated to 3.3% in July, up from 2.8% in June.
The unexpected jump in the Canadian annualized inflation number has pushed the Canadian headline inflation above the American number for the first time in over two years, reigniting the debate about a potential interest rate hike by the Bank of Canada at its next meeting in September.
The US Dollar/Canadian Dollar pairing has attempted and failed to break through the 1.35 (CAD/USD 0.7407) level multiple times, suggesting that the USD/CAD pairing will likely remain within this range for the foreseeable future.
The Canadian dollar is currently trading at 1.3487 against the US Dollar.