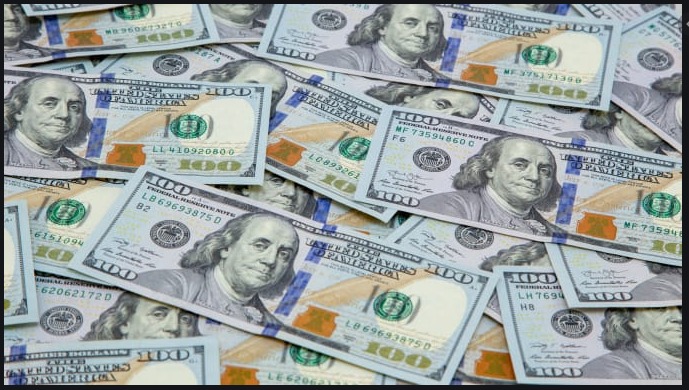 The Canadian dollar, which is already trading at multi-month highs, is little changed against USD this morning. 
USD to CAD
is currently at 1.236 (
CAD to USD
is at 0.809).  Overall market sentiment has swung decidedly to positive in the last few days and that sense of optimism prevails today.  Equity markets look set to add to their strong gains from the last few days and many stock indices are trading at or near record levels.  Oil is unchanged and still trading at multi-year highs.  The only possible sign of caution is that US Treasury yields are up slightly.  One reason for the firming up of yields is the continuing fear of inflationary pressures forcing central banks to move more quickly to rein in monetary policy.  In Canada, September inflation figures are set to be released on Wednesday with consensus forecasts expecting a 4.3% year over year increases in prices.  For now, the Canadian dollar's fate is most closely tied to the price of oil.