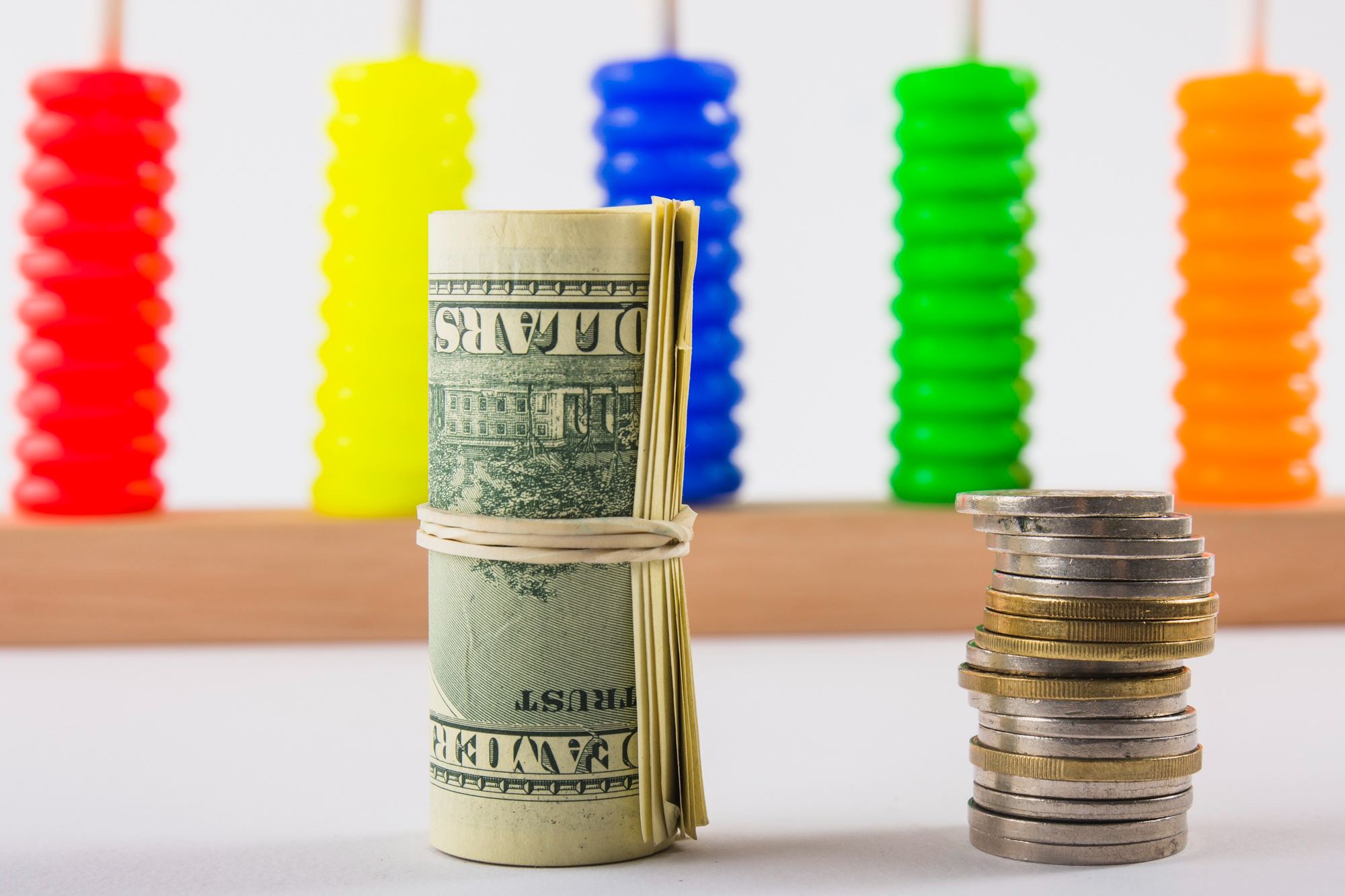 The Canadian dollar saw modest gains versus the US dollar Monday, with the USD/CAD climbing about 0.3 percent. These gains were due to higher oil prices and a more positive economic outlook following a BoC market survey. According to the second-quarter survey released by the Bank of Canada (BoC), market participants expect the Canadian gross domestic product to grow by 0.7%, as opposed to the 0.1% contraction expected in the BoC's previous survey.
More generally, the USD/CAD pairing continues to trade in a limited range. Investors are eagerly awaiting Wednesday's Federal Open Market Committee (FOMC) meeting, as it is anticipated to help the CAD break out of its current trading range. According to a Reuters poll, the U.S. Federal Reserve is widely expected to raise its benchmark overnight interest rate by 25 basis points to 5.25%-5.50%.
Fed officials have most recently projected two more quarter-point rate increases from current levels. Most economists expect the first quarter-point hike to happen tomorrow. If the Fed indicates that a second hike is still required, then the Canadian dollar will likely lose value against the USD dollar. Conversely, if they indicate that they are less likely to implement the second hike, then you can expect the Canadian dollar to gain in value.
The Canadian dollar is currently trading at 1.3194 against the US Dollar.