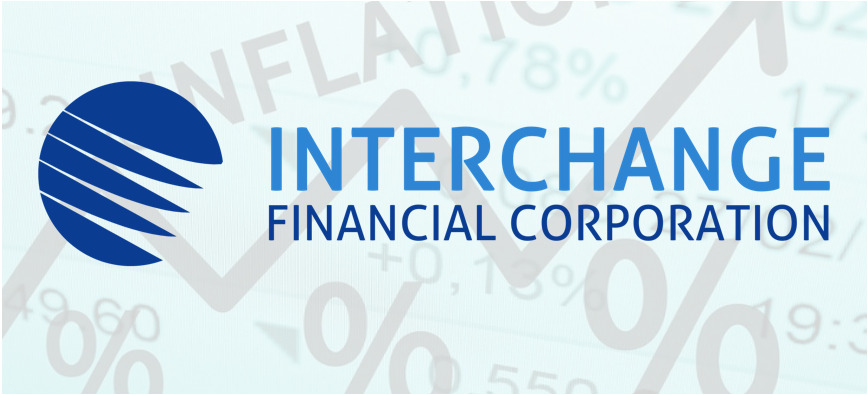 As the poets Rumi and Fitzgerald noted a very long time ago about everything; "
this too shall pass
".  At least that's how the financial markets are treating the Omicron variant.  While society is in the midst of battling the latest wave of the pandemic, the markets have been looking past it for a couple of weeks now.  Here at home, cases are exploding across the country and
new restrictions
are being imposed everywhere but stocks are trading at record levels.  Ditto south of the border, where case counts are at around 1 million per day and some states are
re-imposing
restrictions, but the S&P 500 is at a record and keeps going up.  Stocks are taking comfort from the fact that Omicron seems to be generally less severe than earlier variants and that the wave seems to pass quickly, as evidenced by its trajectory in South Africa.  Also, the massive liquidity out there means that there is just a lot of money to go around and a lot of it is being invested in equities as investors position for the year ahead.  Other parts of the financial world are calm about Omicron but more cautious about the future state of affairs that might come right after it.  Yields (US 10 year) have crept up and are approaching pandemic-era highs as markets prepare for interest rate hikes by the US Federal Reserve and the Bank of Canada.  Similarly, the USD to CAD exchange rate has been impacted by the risk-on mood with the Canadian dollar gaining for most of the last 10 days but certainly not nearly as strong as it was just a couple of months ago in November. 
USD to CAD
is currently at 1.273 (
CAD to USD
is at 0.785).  Tomorrow's release of the minutes of the Federal Reserve meeting held in December will be week's most important economic data point.