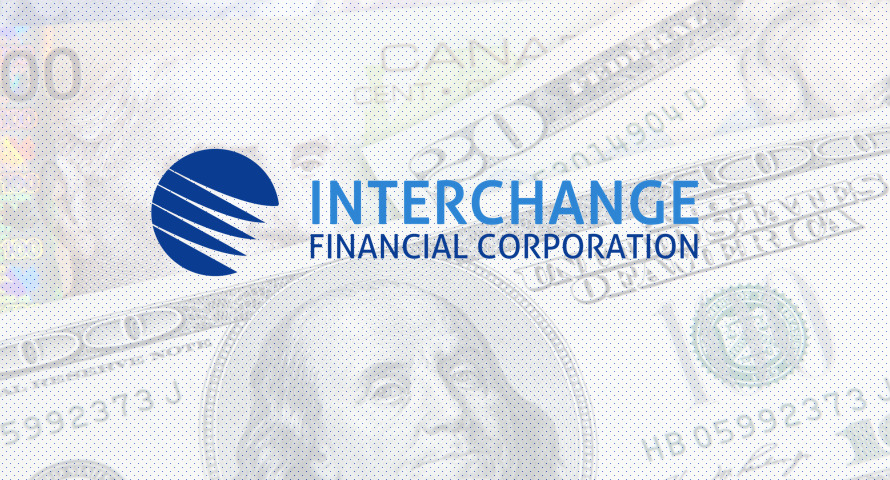 The Canadian dollar is up nearly 1.5% over its recent lows and is having its best couple of days in quite a few months.  The gains have come as investors are reconsidering the risk posed to the global economy by Omicron based on emerging evidence that, while substantially more transmittable, the new variant may actually result in milder symptoms than the currently dominant Delta variant.
USD to CAD
is now at 1.268 (
CAD to USD
is at 0.788).  That is the level that has long been predicted for the year-end value of USD to CAD by the
Interchange Financial Consensus Canadian Dollar Forecast
.  The waning of worries associated with Omicron has moved all risk currencies up against the US dollar but the Canadian dollar is also benefitting from oil prices which have perked up the last couple of days and are reversing just a bit of the relentless selling of the last several weeks.  Tomorrow, we hear from the
Bank of Canada
for the last time in 2021.  It would be surprising if the Bank did not reference the uncertainty associated with Omicron but the Bank has shown no inclination towards amending its relatively aggressive timeline for tightening of monetary policy.  Despite Omicron, inflation remains an important consideration and the red-hot Canadian housing market will also likely be on the Bank of Canada's agenda, and as such, it will likely stick to its current timetable for rate hikes.  The expectation that the Bank of Canada will not likely alter its plans in response to Omicron is also contributing to the surge in the Canadian dollar today.