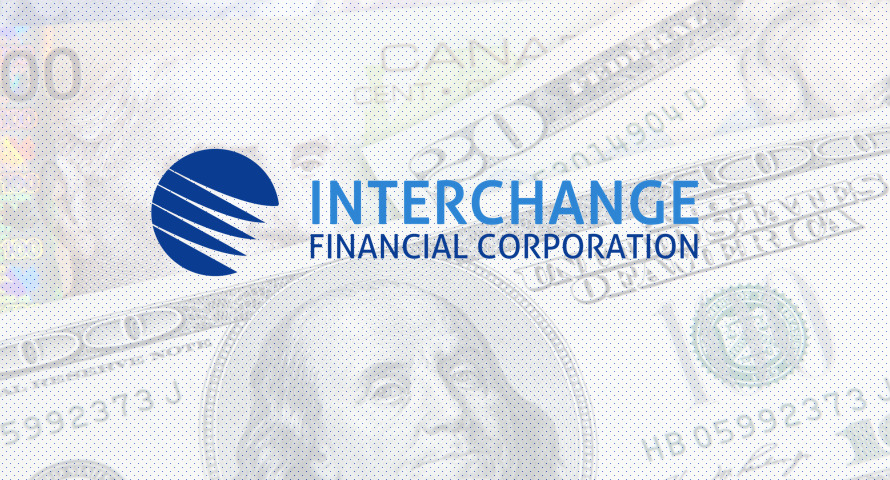 As we approach the last few days of trading for the year, it looks like the Canadian dollar will not close the year at its lowest point of the year, but it will be pretty close.
USD to CAD
is currently at 1.283 (
CAD to USD
is at 0.779).  The US dollar peaked at 1.293 (and the Canadian dollar troughed at 0.773) late last week.  Since then we have had three days of markets trying to stabilize from the risk-off sentiment induced by the rapid spread of Omicron and in anticipation of central bank tightening.  Stocks have recovered some of their losses and oil has regained some as well.  The Canadian dollar joined the risk rally late but now is also up around 0.8% from its lows in the last couple of days.  As we have described before, the Canadian dollar is in a bit of a conundrum for the next short while.  If the Omicron wave ends up being worse than expected, then the loonie is in for some pressure along with all other risk assets.  On the other hand, if Omicron looks like it will peak and pass relatively quickly then we are facing the global central bank tightening cycle which has uncertain implications for the Canadian currency.  This morning,
we learned
that the Canadian economy was growing robustly and as anticipated prior to the emergence of Omicron.  In October the economy grew at 0.8% month over month, as expected.  And preliminary data indicates that in November the economy grew back to its pre-pandemic level.  All of that was more or less expected.  What happens as a result of Omicron and the impending set of rate hikes in 2022 by the Bank of Canada is now the key unanswered question.