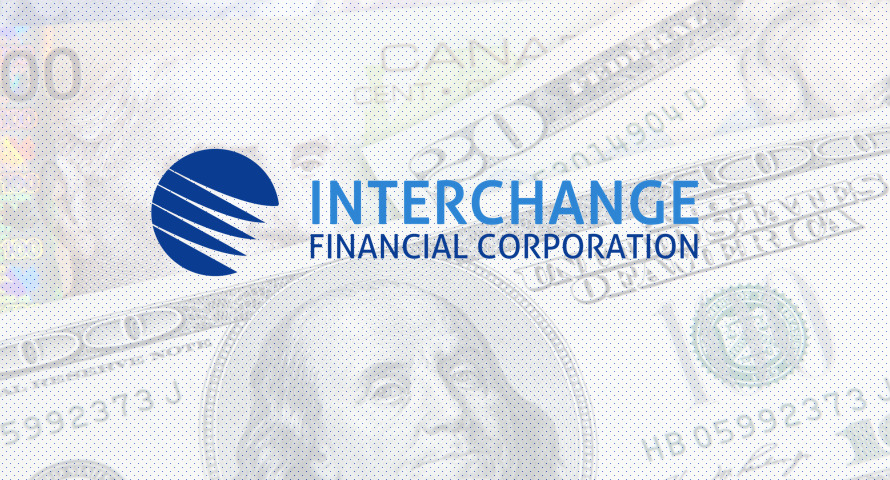 The stock markets ended the year at record levels with the mood shifting from apprehension about Omicron and impending rate hikes to optimism that latest wave would pass relatively quickly and not materially impact the economic recovery.  After all was said and done, the S&P 500 was up an incredible 27% in 2021!  Oil has also quietly recovered from the lows of mid December, with WTI now back at 75 USD.  And unsurprisingly, the Canadian dollar has also benefited from the positive sentiment with the Loonie now starting the year over 2 pennies above its 2021 lows, which it hit on December 21st. 
USD to CAD
is currently at 1.274 (
CAD to USD
is at 0.785).  The US markets are open but markets in Canada and London are closed and so volumes are lower than usual and it is hard to draw any definitive conclusions about exchange rate direction.  For now, here is what we can say for certain about sentiment; the Omicron wave, as scary as it is, has already been fully priced into investors' thinking.  The first piece of 2022 hard economic data will come on Wednesday when the
US Fed
releases the minutes of its most recent meeting in December.  We already know that the Fed intends to raise rates two or three times in 2022 but the minutes will provide further detail about the internal debate at the committee.