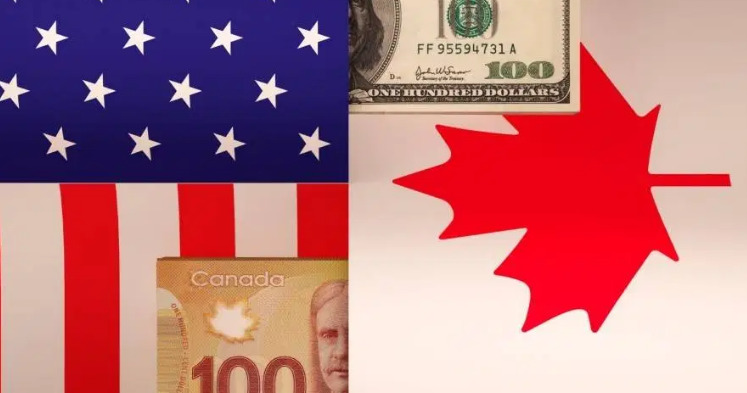 With oil at multi-year highs and stocks pushing record levels, the Canadian dollar has been experiencing short-term Goldilocks conditions.  Equities are down slightly this morning but with the monster gains of the last few days, most indices are trading at or near record levels.  The impetus for the latest move in stocks has been stronger-than-expected corporate earnings despite worries about supply chain disruptions.  Similarly, after a modest retreat this morning, oil is trading very near multi-year highs.  The key Canadian export has been moving up for a while now as natural gas shortages drive greater crude consumption and push up prices.  OPEC+ has yet to indicate a willingness to meet the new demand as we approach the cold season in the Northern Hemisphere.  No wonder then that since the beginning of October, the loonie has gained nearly 3%.  The Canadian currency is near a 4 month high against the US dollar and a 4 year high against the euro.  At the moment,
USD to CAD
is at 1.233 (
CAD to USD
is at 0.811) and EUR to CAD is at 1.436 (CAD to EUR is 0.697).  Where oil goes from here will have the most immediate impact on the Canadian dollar.  Next week's
Bank of Canada
release will also matter to the
exchange rate
.  While no rate changes or serious policy amendments are expected, it will nevertheless be an opportunity for the market's to assess the central bank's position on monetary policy.