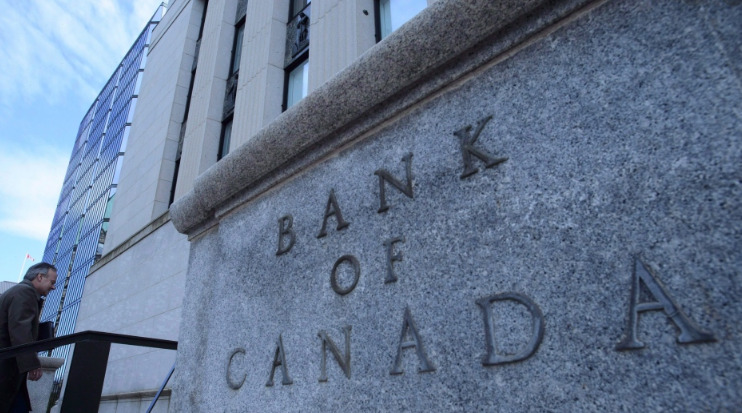 In a highly anticipated statement today, the Bank of Canada did its best not to rock the boat in any way in the middle of a fourth wave and a Federal election.  It
maintained
rates and asset purchases at current levels, as the market had expected.  It also continued to indicate that a rate hike is not likely until the second half of 2022.  The markets received the Bank's message loud and clear and, after a momentary bump, the Canadian dollar is now unchanged in response to the decision. 
USD to CAD
is currently at 1.267 (
CAD to USD
at 0.789).  A few weeks ago there was a possibility that the Bank would deliver a more hawkish message but the fourth wave and the disappointing economic data in the last couple of weeks all but removed that expectations in the market's view.  The Bank of Canada's "status quo" message comes a week after the US Federal Reserve took a similar approach.  Both central banks acknowledged the fourth wave and the remaining risks to economic recovery.  Prior to the announcement, the Canadian dollar was already down 1% so far this week both in anticipation of the announcement as well as in response to a broadly stronger US dollar.  The Canadian dollar is now 1.5 pennies away from its lows for 2021.   Next up in terms of domestic considerations for the Canadian dollar is August jobs numbers to be released on Friday and a couple of weeks after that a closely fought Federal election.