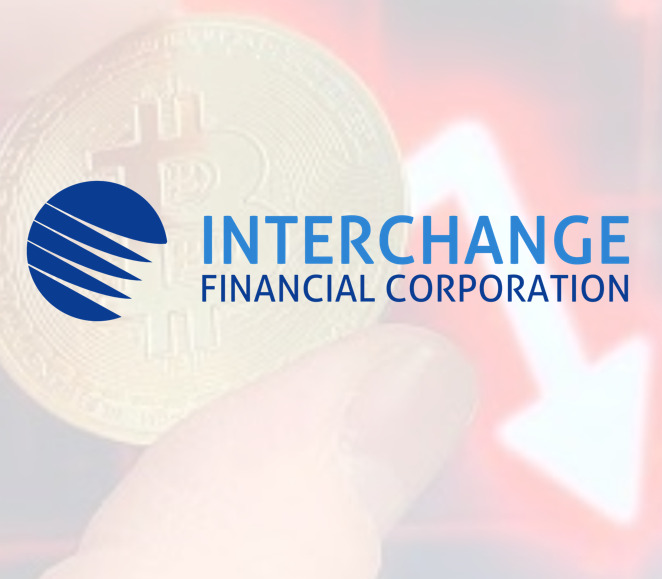 The price of oil is down 2% this morning and trading at a 6-week low and sure enough the Canadian dollar also continues to hover at a 6-week low.  That is not a rigorous statistical measure but it tells you something about what matters most to the USD to CAD exchange rate right now.  Oil has been under pressure for a few days on the building expectation that the US will release oil reserves in coordination with other major industrial powers.  This morning, the key Canadian export is also reacting to a worsening Covid situation in Europe, where Austria is going into a full national lockdown and Germany is implementing new restrictions.  Overall, the financial markets are taking a breather from the relentless risk-on sentiment of the last couple of months, though stock markets are only slightly below recent record levels.  An anecdotal measure of how market sentiment has not exactly soured but softened somewhat is the
price
of bitcoin, which has now fallen from about 20% from the peaks it hit a couple of weeks ago, though it is still up about 100% year-to-date.  Currently,
USD to CAD
is at 1.262 (
CAD to USD
is at 0.792) and almost exactly at the short-term
Interchange Financial Consensus Canadian Dollar Forecast
.  As we noted yesterday, we continue to think this is a fair level for the exchange rate in the near term and clients who have the need to sell before year-end should considering doing so now.  Next week brings the US Thanksgiving holiday but the FX markets will remain open and given the lighter volumes, we may see some unusual volatility.