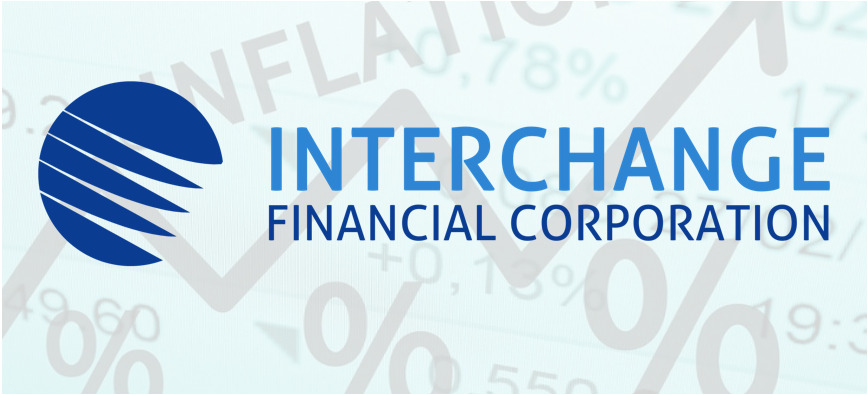 At this point, it is painfully clear that what most central banks had thought to be 'transitory' inflationary pressures are anything but that and instead are here to stay. This week's economic news and commentary seemed to take things one step further, suggesting that interest rates are needed sooner and perhaps more often than initially predicted. A clear example of this is the most recent CPI numbers in the United States, which climbed at the fastest pace since 1982, putting even more pressure on the FED and generating serious discussion about the possibility of raising rates beyond the three 25 basis point hikes most economists are anticipating. Here at home, we had more of the same hawkish sentiment in BoC Governor 
Tiff Macklem's comments
 to the Senate banking committee, describing inflationary pressures as 'uncomfortably high'. The BoC Governor also stated that the timeline for exactly when inflation will start to ease is complicated by the pandemic and its associated supply chain issues, but that he expects inflation to remain high for the first half of 2022. Rate hike in March, anyone? 
USD to CAD 
is currently at 1.269 (
CAD to USD 
is at 0.787). What does this mean for the USD to CAD rate? Expect prices to be choppy in the short and medium range, until there is more indication on who will raise rates fastest and what the interest rate differentials will be between the various central banks when all is said and done.