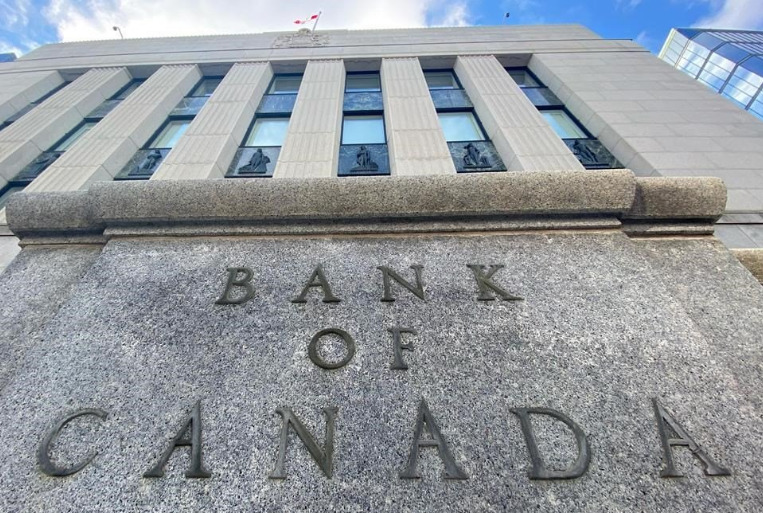 The rapid sale of Credit Suisse to its larger rival UBS, and
Treasury Secretary Yellen's promise
to step in to protect depositors at additional banks if needed, appears to have provided the confidence investors needed to contain the banking crisis. With markets now returning to relative calm, the focus has once again returned to the Federal Reserve's interest-rate decision on Wednesday.
As discussed earlier
, the Fed has an extremely difficult decision to make on whether to raise interest rates by a quarter of a percentage point or stand pat. Given the positive market reaction to the measures taken by regulators and the fact that the Fed does not want to lose its credibility on its commitment to stamp out inflation, a quarter-point increase appears to be the safest path forward. If the Fed decides to pause and not increase interest rates, expect the Canadian dollar to gain in value. If the Fed decides to increase more than the expected quarter point, then that might just be enough to send the
Canadian dollar
into a nosedive against the
US dollar
.