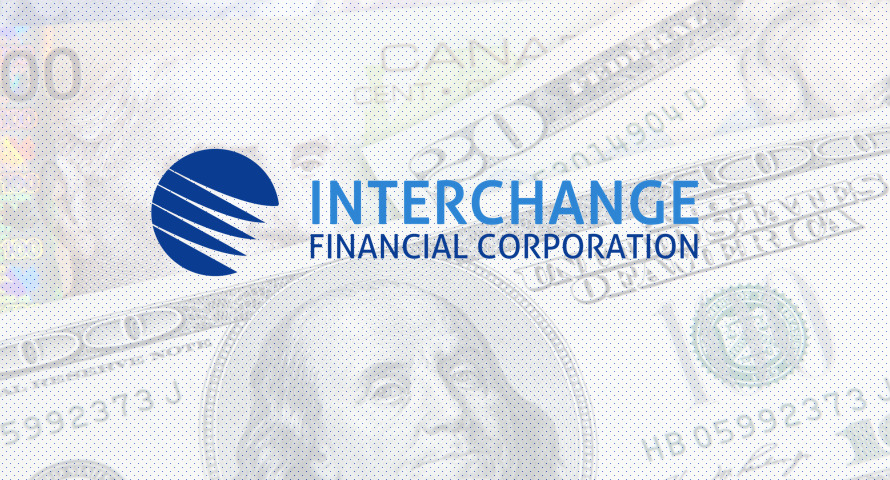 The US Federal Reserve surprised markets with its hawkish tone.  That led to a rally in the US dollar but the impact of the strong USD was muted against CAD as oil rallied on geopolitical concerns.  At the moment, 
USD to CAD
is at 1.274 (
CAD to USD
is at 0.785), just a tad below the short-term Interchange Financial Consensus
Canadian Dollar Forecast
.  As we have noted
previously
, in the early part of this year, the Canadian dollar exchange rate will be largely determined by the relative speed with which each central bank moves to raise rates.  The minutes of the Fed's December meeting showed that the world's most important central bank views the economic recovery as complete and sustained high inflation as a serious concern.  The Fed now seems prepared to move more aggressively than anticipated to reduce its balance sheet and raise rates.  That meeting took place in December when Omicron was already in full swing across the world.  When the minutes were released at 2 PM, stocks sold off, especially rate-sensitive technology stocks.  Bonds also sold off on the prospect of higher rates coming sooner than expected.  That caused the yield on the benchmark US 10 year to surge to its highest level since before the pandemic.  But even as other risk-sensitive assets declined, the Canadian dollar held up relatively well as unrest in Kazakhstan and supply disruptions in Libya pushed up oil prices.  The situation in Kazakhstan is especially uncertain with "peacekeepers" from neighboring countries,
led by Russia
, agreeing to support the government.  Ironically, the protests were initially sparked by higher energy prices.  WTI is now once again at the 80 USD, its highest level in a couple of months.