We found the chart below from Business Insider interesting (and frankly scary). You can read their full story
here
.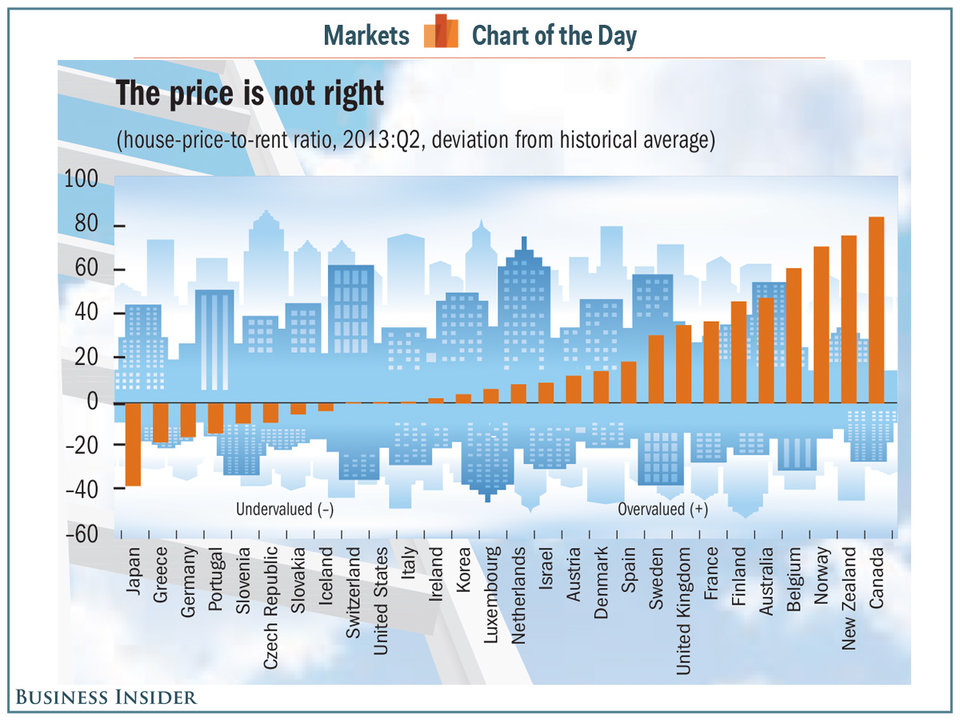 ---
Receive daily updates on Canadian dollar

If you have US dollar bank account in Canada and are looking to convert in your bank account at better rates than offered by your bank, then this service is for you.

If you are transferring money internationally or receiving money from overseas, we can help you save money as well because of our better exchange rates.