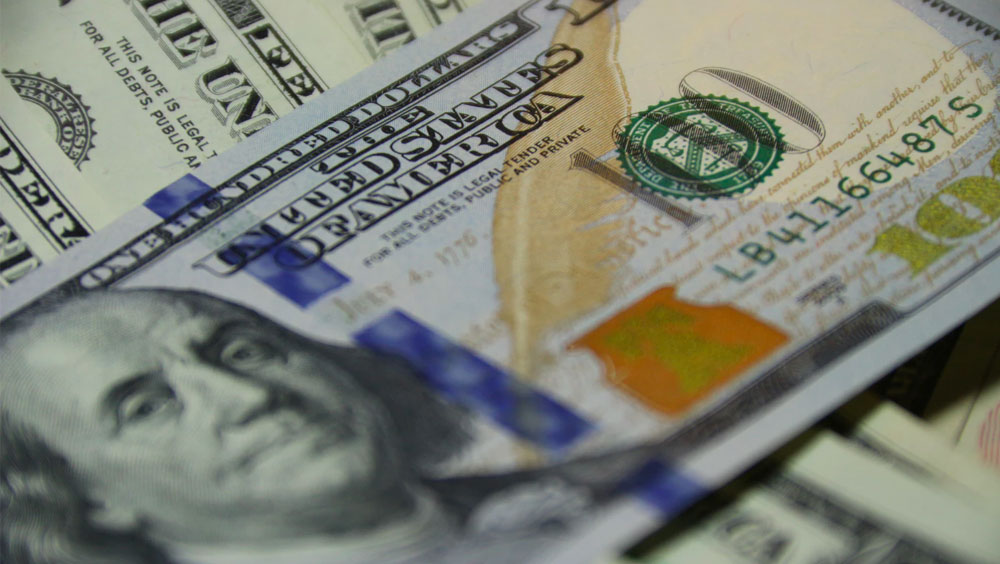 The Canadian dollar is once again losing ground against the US dollar this morning, following a brief respite that saw it hitting a two-week high (USD/CAD low) on Monday. Once again, interest rates have surged to the forefront, acting as the primary driver for the USD/CAD currency pair dynamics.
The Canadian dollar's slide commenced yesterday when a Fed official, during a televised interview, expressed his preference for the Fed to overtighten rather than risk undertightening concerning interest rates. Minneapolis Fed President Kashkari underscored his belief that we are still not close to relegating inflation to a concern of the past for the economy. This stance has reignited discussions about the likelihood of an additional rate hike by the Fed in December. In stark contrast, the debate in Canada has shifted to speculating on the timing of the first rate reduction, with prevailing forecasts suggesting a potential cut as early as April or March of 2024.
The market's sensitivity to interest rate discourse is evident, as global investors recalibrate their strategies in anticipation of further guidance. With several Fed officials slated to address the public today, investors and analysts alike are on high alert, eager to ascertain whether President Kashkari's views are indicative of a broader consensus or an isolated perspective. These developments are set to have a ripple effect on investment flows, currency valuations, and ultimately, on the economic outlook for both countries.
The Canadian dollar is currently trading at 1.3761 CAD against the US Dollar.