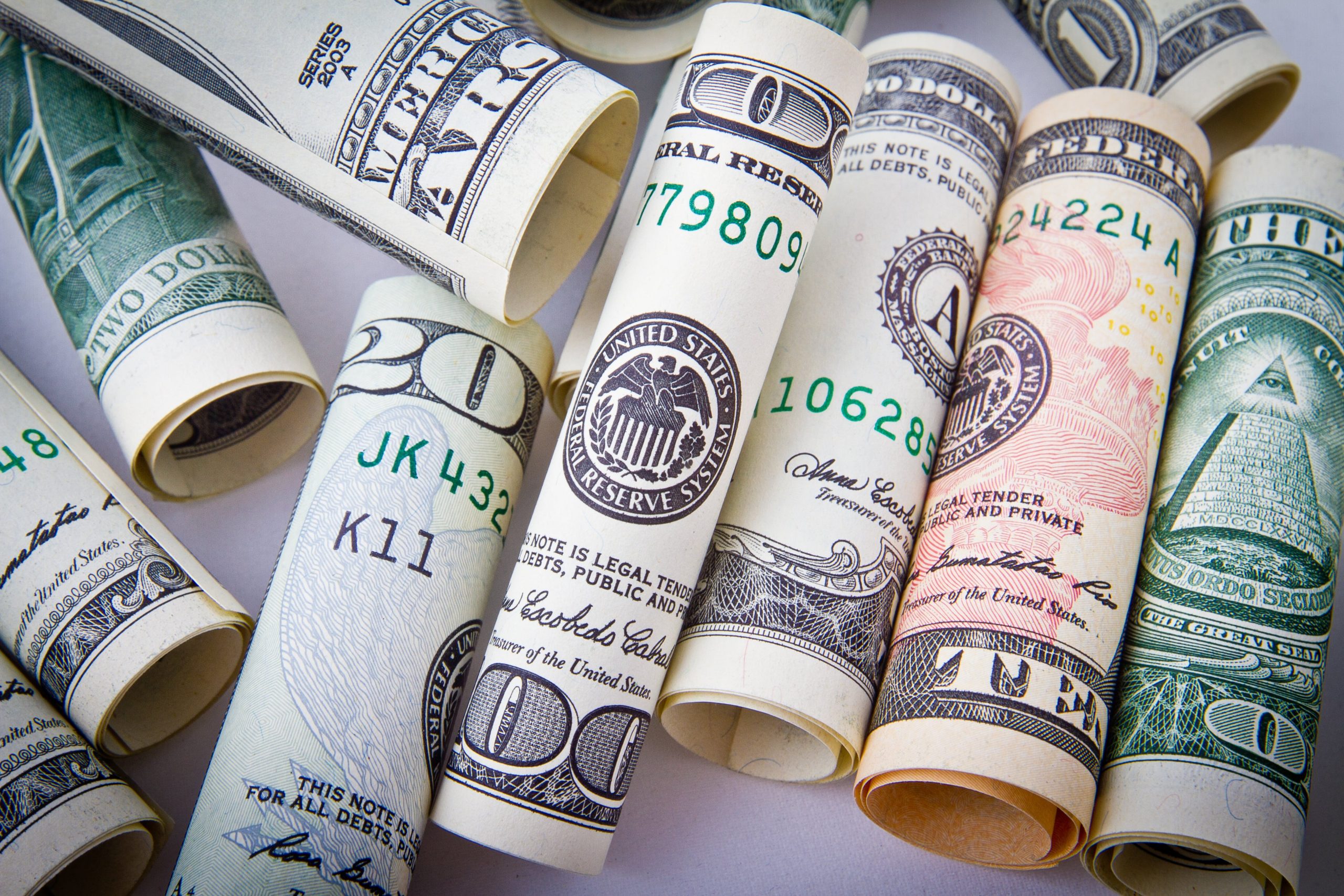 The Canadian Dollar recently surged, reaching its best level in a week against the US Dollar. The increase in value came after the release of the latest US inflation data, indicating a slower-than-expected increase for October. The data revealed that inflation remained flat, defying expectations of a 0.1% increase, and showed a drop in the annualized inflation number from 3.7% in September to 3.2% in October. This cooling of inflation has led markets to anticipate an end to the Federal Reserve's rate hikes, with expectations now leaning towards a rate cut. In fact, the market is pricing in approximately 53 basis points of cuts from the Fed by July.
The drop in the USD/CAD rate was due more to a decline in the USD rather than a strengthening of the CAD, as the Loonie is still underperforming compared to its risk-sensitive peers. The quicker inflation falls in the US and Canada, the less likely a severe recession will take hold, and the sooner the Fed and BoC can begin lowering rates. Investors are now more confident than ever that the Fed has done all it needs to do. As a result, following the Consumer Price Index (CPI) report, stocks and government bonds have seen a surge. Major indexes are set for their best performance on a CPI day since last November, with tech stocks showing a strong rebound from recent volatility. The Nasdaq is up about 2%, the Dow Jones Industrial Average has risen about 450 points (1.3%), and the S&P 500 has increased by 1.7%. Treasury yields have also fallen, with the benchmark 10-year note yield on track for its biggest one-day decline since March.
This market reaction is reminiscent of what happened after the last Fed announcement, when the Fed held rates steady. The market overreacted at that time, and the Fed made a concerted effort to maintain a stance of strong resolve. It's expected that the Fed will continue this approach in its communications today and tomorrow. For US buyers (or those with a mortgage), brighter days seem to be on the horizon. However, for those looking to sell US dollars, acting sooner rather than later could be prudent.
The Canadian dollar is currently trading at 1.3706 CAD against the US Dollar.