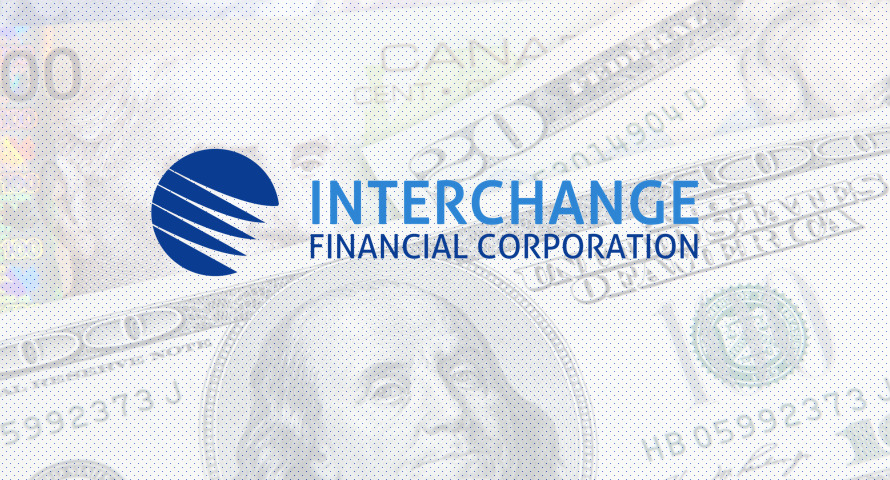 The US dollar is up a notable 0.7% against the Canadian dollar this morning.  Combined with yesterday's gains, the greenback is now up 1% against the loonie and at the highest level since early October.  At the moment,
USD to CAD
is at 1.257 (
CAD to USD
is at 0.795) and nearing the
Interchange Financial Consensus Canadian Dollar Forecast
.  The rally in the US dollar (and weakness in the Canadian dollar) started yesterday with the release of October inflation numbers in the US that showed prices were moving up even faster than the already elevated expectations.  In the US, prices rose by the
fastest pace
since 1990 and that led to a renewed discussion of the possibility of central bank intervention to address the politically sensitive topic.  The prospect that the Fed might have to move sooner to rein in simulative monetary policy led to a broad rally in the US dollar.  But US inflation fears are having an even more important secondary impact on oil-sensitive currencies like the Canadian dollar.  That is because oil prices are falling on concerns that political pressure on inflation may prompt the US government to release more of its strategic crude stockpiles to drive down prices.   That has compounded the effect of the hotter-than-expected US inflation on the Canadian dollar exchange rate.  As we have
noted previously
, multi-year highs in oil prices have been the main factor holding up the Canadian dollar since early October and as we are seeing today any softness in the key Canadian export is going to be quickly and materially reflected in the exchange rate.