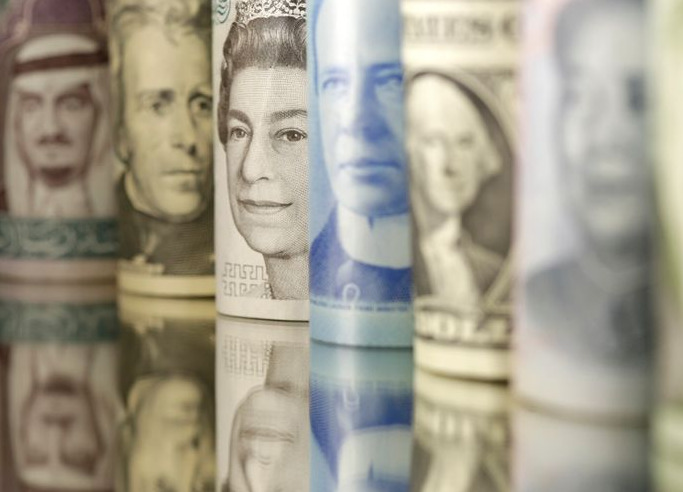 The Canadian dollar continues to gain ground against most other major currencies and is up another 0.5% against the US dollar this morning. 
USD to CAD
is now down to 1.237 (
CAD to USD
is at 0.808).  Today's gains come as stocks move up in response to a strong start to earnings season, which has opened up the market's overall appetite for risk, a state of affairs which usually benefits the Canadian dollar.  Also helping the loonie this morning is that oil is up back to near multi-year highs after declining modestly yesterday.  WTI again up above 80 USD.  All of that is happening as the US dollar shows broad weakness for the first time in a while.  Yesterday's Fed minutes indicated that tapering would begin in November but the market had already discounted that timing.  Expectations that the Fed move to reduce monetary stimulus have already helped the US dollar rise since early September (except against the Loonie, for the reasons
previously noted
).  As for the euro, it is now at its lowest level since March of 2017 against CAD.  One can only wish that travelling to Europe was a bit easier these days!  Regardless, to reiterate, most of the gain in the Canadian dollar in the last two weeks have come on the back of stronger
oil prices
.  If you think those prices will continue to climb then you want to own assets in Canadian dollars.  If, like us, you think that oil prices may moderate, then you may want to consider buying some US dollars now.