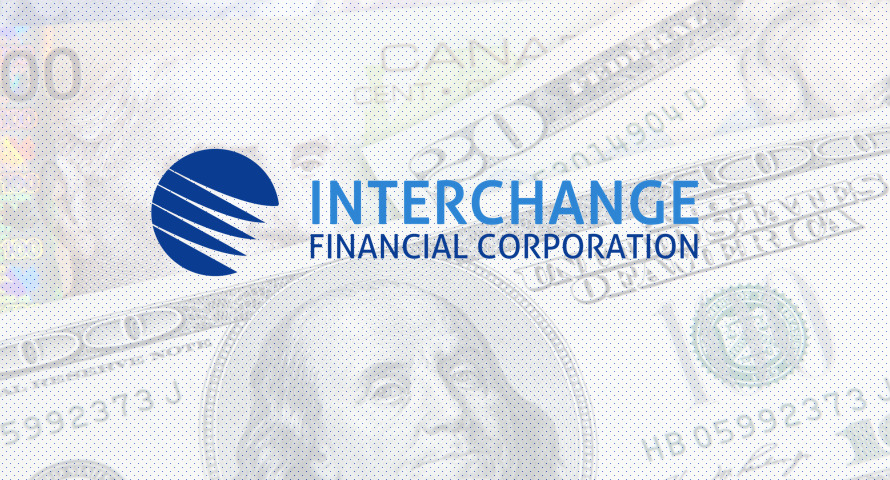 The USD to CAD exchange rate is more volatile than usual as the normal news flow is being compounded by light volumes in the holiday-shortened week in the US.  At the moment, 
USD to CAD
is at 1.272 (
CAD to USD
is at 0.786).  The U.S. announced that it will release 50 million barrels of crude oil from its Strategic Petroleum Reserves in
concert
with China, Japan, India, South Korea and the U.K.  The attempt to bring down oil prices was previously widely telegraphed and is frankly not a particularly large response given that it will be distributed over several months and in total doesn't even add up to even one day of global oil production.  The markets reacted accordingly with WTI
jumping
to pare losses from earlier this morning after news the new (but meager) supply.  The Canadian dollar which had followed oil prices down earlier in the morning also recovered some of its losses.  Despite recovering some ground after the announcement, the Canadian dollar remains near an 8-week low.  The latest hit to the loonie came yesterday as yields on the benchmark US 10-year treasury notes surged to the highest level in nearly a month on the news that Jerome Powell would continue to lead the Federal Reserve for another term.  That pushed the US dollar up against most currencies, including the Canadian dollar.  Yields moved up because the alternative candidate to head the world's most important central bank was viewed by some as potentially more dovish than Powell.  Thursday is a holiday in the US but tomorrow brings US GDP figures as well as the release of the Fed minutes for the most recent meeting.  So, you should expect additional fluctuations in the USD to CAD exchange rate until at least Thursday.