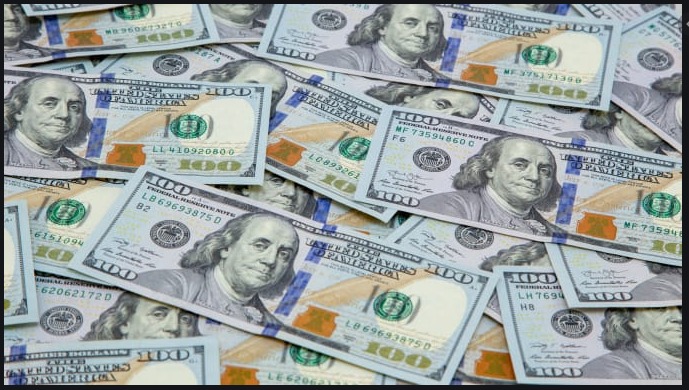 The US dollar has been flying high against most currencies for the last few days.  An
index the value
of the US currency against a basket of trading partners surged yesterday and now stands at the highest level since November of 2020.  The US dollar's gains have been more muted against the Canadian dollar because oil prices are trading at multi-year highs, providing partial support for the Canadian currency.  But even the strong rally in oil has not been able to fully shield the Canadian dollar from flows into USD. 
USD to CAD
is currently at 1.271, the highest level in a couple of weeks (
CAD to USD
is at 0.786).  The
preference for the US currency
over other currencies is happening primarily because of a rapid rise in US treasury yields as the market prepares for the expected reduction in US monetary stimulus in November.  Rising yields also caused a tumble in stocks yesterday which in turn created further flows into the US dollar as the market's preferred haven from risk.  This morning, yields are taking a breather and stocks are up slightly but it all looks and feels very choppy and it would not be entirely surprising if we see further moves away from risky assets which would of course cause a further depreciation in the Canadian dollar.