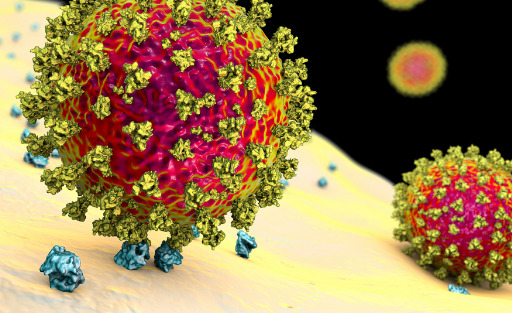 The new Covid variant first detected in South Africa is roiling the financial markets and has pushed up the value of USD to CAD to its highest level in 8 weeks.  While some have attributed the strong market reaction to low volumes due to the US Thanksgiving holiday, we believe that the reaction is fundamentally justified given what we know so far about the new variant.  It is said to be significantly more transmittable than the now dominant Delta variant and could partially negate the already waning effectiveness of current vaccines.  The virus has already been detected in several countries outside of South Africa and government reactions around the world are indicative of the new variant's potential seriousness.  Countries are again moving to
impose
targeted travel restrictions.  The risk from the markets perspective is that the variant causes an unexpected decline in economic activity right when central banks are moving to reduce monetary stimulus.  Central banks could of course push back their timing but that would exacerbate the inflation problem.  Regardless, at the moment, all risk assets are selling off.  Equities are down around 2%, oil is down about 5%, and bitcoin is off by about 8%.  The Canadian dollar is considered a risk currency and is no exception to the sell-off.  USD to CAD has surged about 1% and at its highest level in about 8 weeks (or CAD is at its lowest level in 8 weeks).  At the moment,
USD to CAD
exchange rate is at 1.276  (
CAD to USD
is at 0.784).  There have been other dangerously mutated variants that have not spread widely and societies are getting better at controlling the spread of the virus.  There is also still much we don't know about this new variant.  However, given that the potential impact of the new variant is so significant, today's market reaction seems an appropriate reflection of risk.