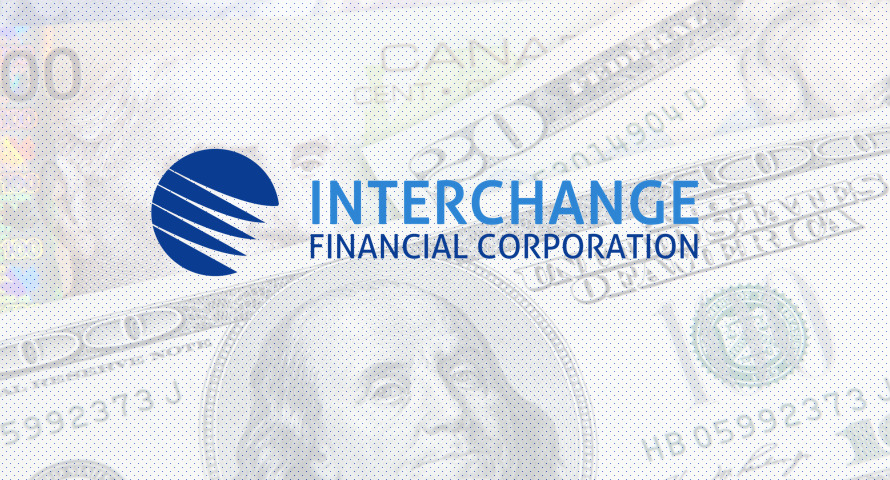 In the last five days, the USD to CAD exchange rate has traded as high as 1.282 and as low as 1.264.  The heightened volatility has come as financial markets absorb the news around Omicron and continually reprice risk.  At the moment,
USD to CAD
is near the middle of that range at 1.274 (
CAD to USD
is at 0.785).  The Canadian currency has actually held up relatively well, partially because of yesterday's release of unexpectedly strong third quarter GDP results, which supported the loonie in an otherwise unfriendly risk-off environment.  Also of note is the fact that Chairman Powell of the US Federal Reserve seems to have turned hawkish after his recent reappointment, as he suggested yesterday that the US central bank may move to taper QE
faster
than previously thought, despite the uncertainty surrounding the impact of Omicron.  Anyhow, where we seem to be is that central banks on both sides of the border are moving to reduce monetary stimulus and address inflation even as the market deals with new uncertainty resulting from the emergence of the new variant.  We expect the volatility in the USD to CAD exchange rate to continue as we continue to get headlines around Omicron and its impact while getting additional economic data points, including employment numbers both in Canada and the US on Friday.