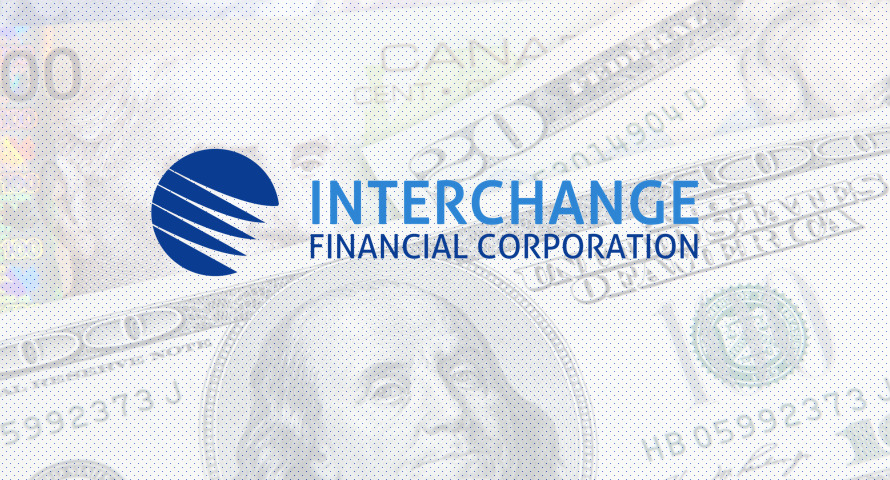 We have taken a lot of flak on our views on the Canadian dollar exchange rate over the last few months.  For a while now the
Interchange Financial Consensus Canadian Dollar Forecast
has been predicting that the USD to CAD exchange rate would be at 1.264 by the end of 2021.  For most of the last couple of months the US dollar has been well below that level against its Canadian counterpart.  But today, we are very close to the forecast, with the Canadian dollar continuing to creep down and at close to its lowest level since September. Currently,
USD to CAD
is at 1.262 (
CAD to USD
is at 0.792).  As such, we are advising clients who have short-term needs for converting USD to CAD to take advantage of what we think is a fair exchange rate.  That does not mean that we are certain where the
Canadian dollar
is going over the next month.  But it does mean that we think that, for those who have regular and short term need for conversion by year-end, this is a good opportunity to convert USD at a reasonable exchange rate that has not been available for a while.  We continue to think that over the longer term, the US dollar will climb modestly against the Canadian dollar.