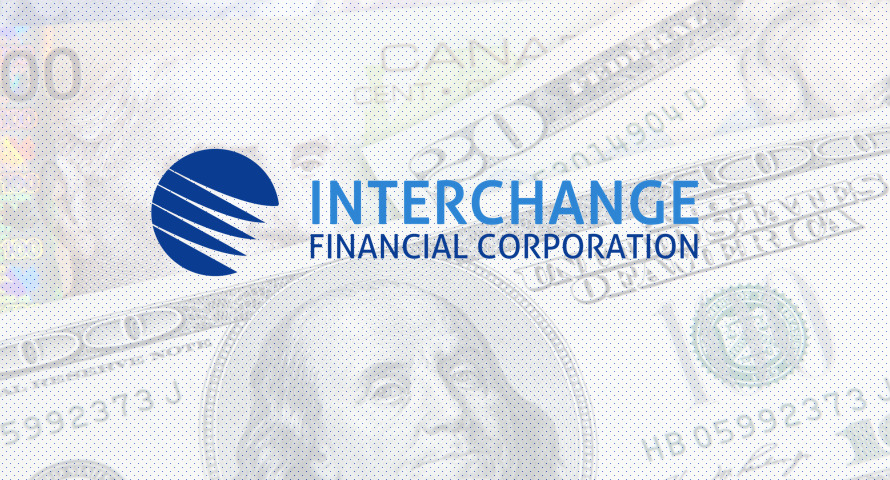 The US dollar is largely unchanged and holding just under the one month high it hit late last week against the Canadian dollar.  Last week's move up in the greenback started after October US inflation figures came in at above already elevated expectations.  That led to investors moving forward their timelines for an interest rate hike from the Federal Reserve.  A broad-based USD rally ensued.  The pressure on currencies like the Canadian dollar was further compounded by the decline in oil prices as speculation twirled that the US government might be forced to release more of its strategic crude stockpiles to tame high energy prices.  At the moment,
USD to CAD
is at 1.251 (
CAD to USD
is at 0.799).  Canada will get its own October
inflation reading
tomorrow morning and while it matters the relatively hawkish posture of the Bank of Canada makes it less likely that the Canadian dollar will react wildly to the inflation figure even if it comes in above expectations.  For now, in our view, what matters most to the Canadian dollar exchange rate right now (other than broad moves in USD) is the price of oil.