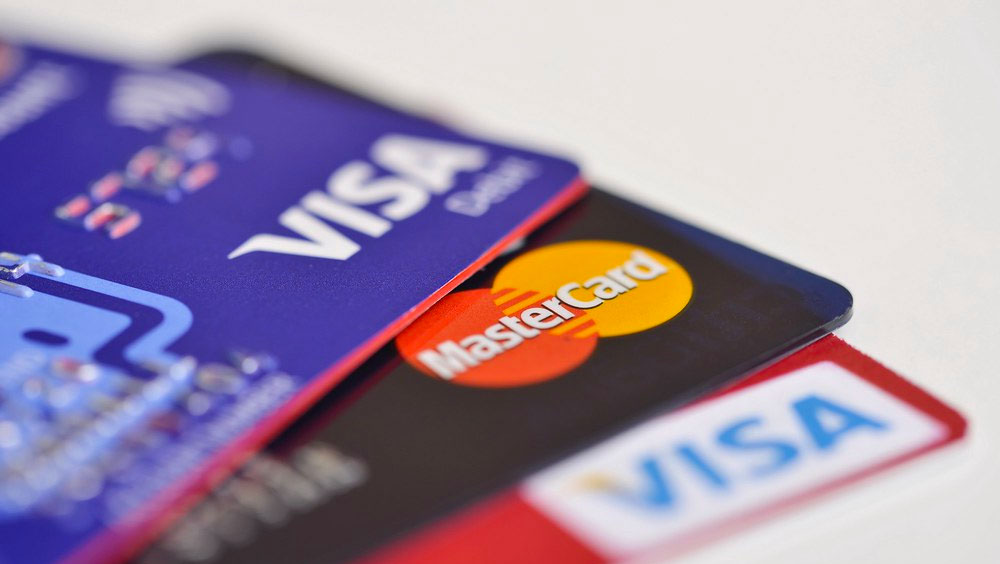 You are planning a vacation and wondering how you will pay for things when abroad.  One method is to use your credit card.  Credit cards issued in Canada are accepted in most places around the world.  But there are a few issues with using your credit card when travelling.  Let's look at them one by one.
Currency Exchange Rates
The biggest problem with credit cards is that they charge you unfavorable exchange rates.  You can always check with your credit card company before you travel to try to understand their rates but invariably you will find that they will charge you a conversation rate that is much worse than the going market rate at any given time.  So, if you are in Iceland and the exchange rate for the Krona at the time of your purchase is 90 Krona for every Canadian dollar, the credit card company might give you only 80 Krona for every dollar.  Naturally, every transaction will cost you a lot more.
Foreign Transaction Fees
Second, some credit card companies will charge foreign transaction fees.  That is, they will charge an extra few per cent every time you conduct a transaction overseas.
Usability
Some places will not accept credit cards.  You might not be able to use that credit card in the dreamy Athens restaurant or on the beaches in Mexico or in some cabs in New York City.
Fraud
Credit card use requires you to disclose your credit card information.  Most places are safe but it always leaves you susceptible to fraud.  And who wants to have to follow up on a fraud far away from home after you have returned from vacation?
What do we recommend?
If you want to have best deal and the greatest convenience, we recommend using both your credit card and purchasing some foreign currency to take with you.  You can purchase your foreign cash anywhere in Canada from
Interchange Financial Currency Exchange
.  As wholesalers of bank notes, we offer far better rates than banks, credit cards and other sources.  Unlike other companies, we provide our exact live rates on our website at all times so that you know exactly what
exchange rate
you are getting when you order.  We also guarantee that our rates will be better than other sources through our
Exchange Rate Guarantee
.  You can
order foreign cash online
for home delivery.  You can also visit any of our
foreign exchange locations
if you happen to live in the Greater Toronto Area.