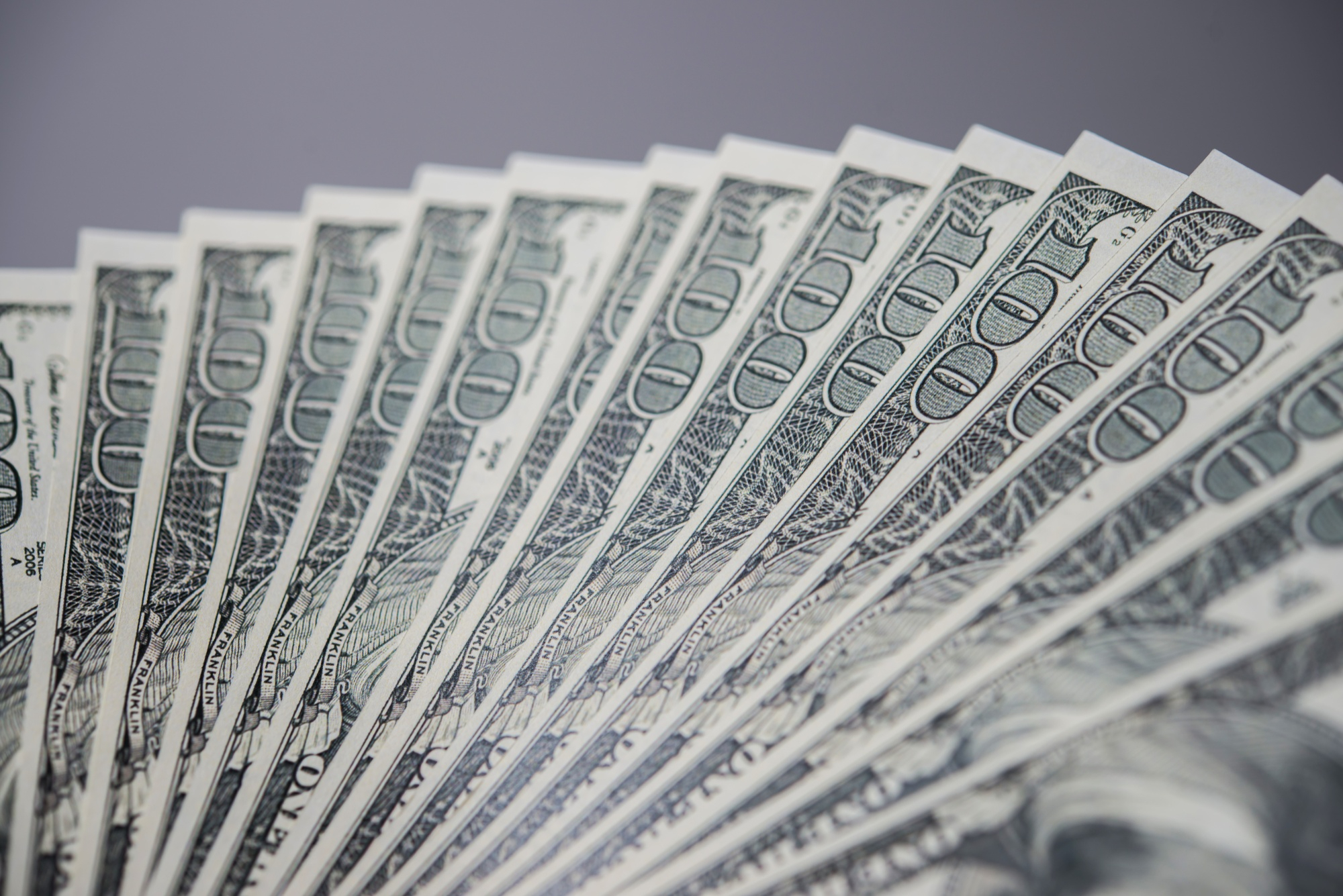 The Canadian dollar is approaching a three-week low against the US dollar today as negative market sentiment propels the US dollar higher. The combination of Chinese equity markets moving into negative territory for the year and the rapidly approaching US debt ceiling deadline has led investors to sell riskier assets such as the Canadian dollar and buy safe haven assets such as the US dollar.
Generally, the markets find themselves in a "hurry and wait" phase to observe how economic data will impact the next moves by both the Federal Reserve Bank and the Bank of Canada. There are no major economic announcements in Canada this week. However, south of the border, it's a different story. On Thursday, there is the USD GDP number, and on Friday, there will be a few reports including the US Price Index and the US revised consumer sentiment report. Expect a quiet day today, but the potential for USD/CAD volatility is high for the rest of the week.
The Canadian Dollar is currently trading at 1.3596 against the US dollar.