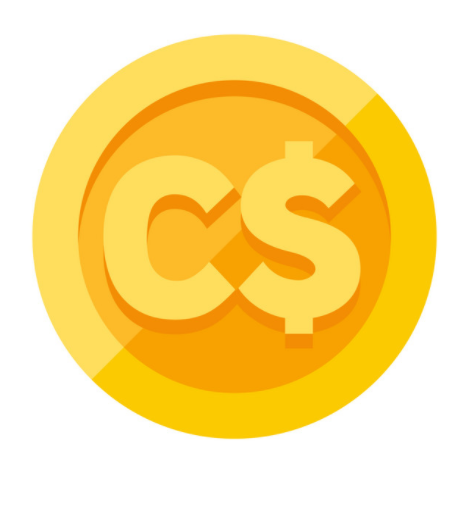 The Canadian dollar is nearly unchanged this morning after hitting new multi-month highs against the US dollar last week. 
USD to CAD
is currently at 1.236 (
CAD to USD
is at 0.809).  The Canadian currency is up close to 3% since the beginning of October.  The primary factor driving up the loonie has been the price of oil, which is at multi-year highs and up by around 1% again this morning.  However, this morning's move up in oil prices is being offset by a stronger US currency.  The US dollar is firming up as higher US Treasury yields combined with weak GDP numbers out of China are feeding demand for greenbacks around the world.  The inflation debate continues to rage on with some Canadian bank CEOs chiming in on the side of inflation being more than just transitory as the Bank of Canada (and other major banks) have posited.   Canadian September inflation figures are set to be released tomorrow with consensus forecasts expecting a 4.3% year over year increases in prices.  The melt-up in stock prices last week was indicative of the expanded risk appetite in the markets and also contributed to Canadian dollar strength.  This morning, the stock market rally has paused as stocks trade down modestly.  In the cyrpto market, the first bitcoin-linked exchange-traded fund will begin trading in the US tomorrow and bitcoin has rallied into that news for the last week and is now well
over 60k
USD for the first time in many months.